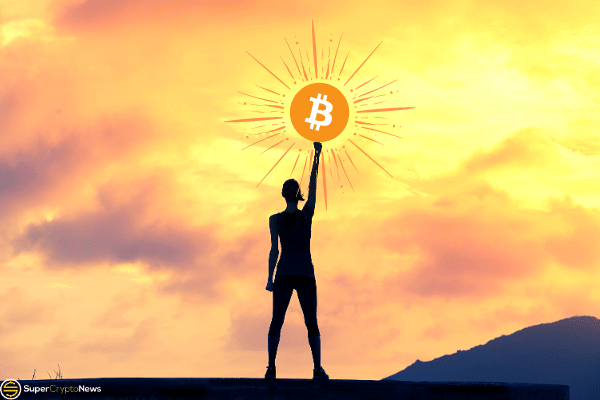 Since the Nigerian officials' decision to slam down the ban hammer on crypto, crypto companies have been shutting down left and right to avoid getting into trouble with the law.
However, Nigerians' demand for Bitcoin has rapidly increased in spite of Nigeria becoming an anti-crypto zone. The recent findings of a study conducted by Nairametrics have shown that the peer-to-peer Bitcoin lending activities have risen by 16% since the ban around two weeks ago.
In order to fuel their demands for Bitcoin, Nigerians have to rely on unauthorized crypto markets instead. According to Nairametrics, the Nigerians who participated in the illicit crypto dealings have to pay an exorbitant premium on Bitcoin "as recent macro reveals Bitcoin goes for as high as about $75,000 a premium of 36%".
Majority of the participants are young Nigerians as their options were being made limited due to payment partners that transact in naira abiding the crypto ban.