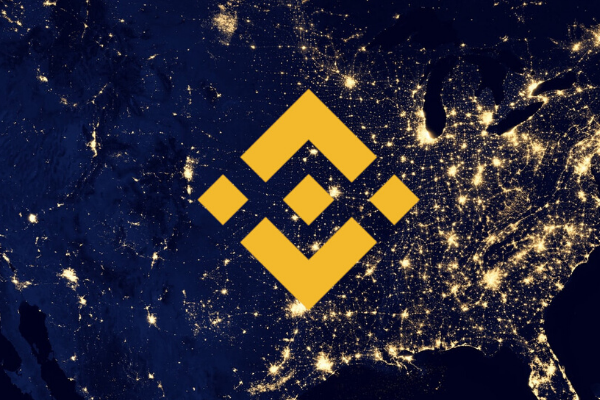 It seems that Binance BNB has indeed been on a bull run. Ever since our editorial team reported Binance BNB bullish signal two days ago, BNB has finally hit the $500 price level to reach its new ATH.
A confluence of positive factors have definitely helped BNB to soldier on relentlessly. At $500, BNB market cap is around US$77 billion which placed it in third place just after Ethereum.
What does Binance do with all these money? Well, doing good for the world would be a start. Binance Charity has just announced that it has donated US$1 million in crypto to UNICEF for aiding its effort in the COVID-19 rollout.
Its Binance Smart Chain has been seeing an increase in the daily transactions as well, peaking nearly at 5 million per day. What is most noteworthy is that Binance has retained its lead as the number one, in terms of daily trading volume, in centralised digital asset exchange ranking for a long time. Its daily volume far exceeds the second placed Coinbase Pro by at least a factor of 10, according to CoinMarketCap.
Looking out for Binance next quarterly announcement which should pack some good news for the Binance universe of products and services.
Read more: DOGE Coin Exhibits Bullish Signal