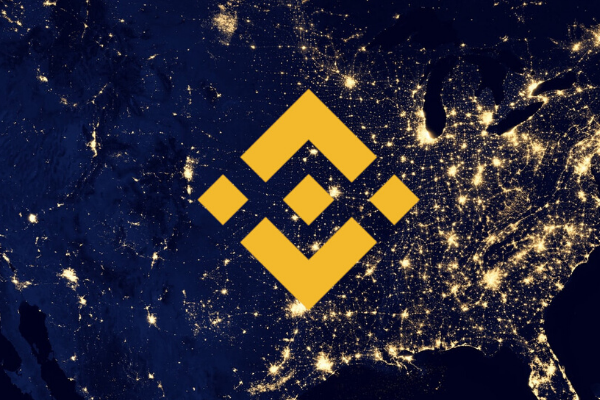 Binance BNB token price has been moving up steadily in the last few days to reach its ATH of $442.
According to CoinMarketCap, BNB is now the third ranked cryptocurrency by market cap. Its third place ranking seems securely placed and far ahead of fourth ranked Ripple Lab's XRP. In a similar vein, XRP has also seen its token price hit its ATH of more than $1.
Binance's CEO and Founder, Changpeng Zhao (CZ), has recently mentioned that Binance is profitable and is not looking for a listing like Coinbase. Many BNB holders are also waiting for Binance's quarterly report on its BNB token burn status as well as exciting developments regarding the Binance universe of products and services.
More interestingly, during the recent interview with Bloomberg, CZ mentioned that Binance is focusing on marketing the Binance Card product. He sees crypto payments facilitated by traditional payment infrastructure to help propagate the mass crypto adoption ethos.
In addition, Binance Smart Chain's (BSC) structurally low fee has helped Pancakeswap (running on BSC) to achieve record decentralised exchange volumes. Consequently, this has pushed transactions on the BSC to an all time high of more than 5 million.
With Binance being leaders in both centralised and decentralised crypto exchanges (as of this writing) coupled with the accelerated utility use of its BNB tokens, it is no wonder that BNB price is hitting through the roof.