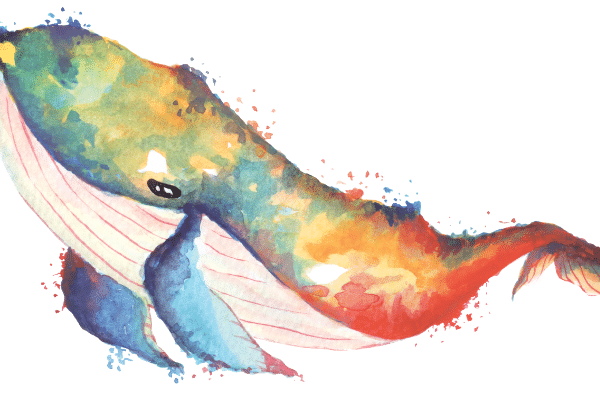 The largest whales on the Ethereum network have recently made a huge bet on Shiba Inu by acquiring over 500 billion Shiba Inu (SHIB) tokens within 24 hours.
The accumulation from the Ethereum whales over the past 24 hours was mostly led by a whale known as "Gimli" on the platform, based on the data from whale monitoring service WhaleStats. Gimli made 2 major transactions, purchased a total of 386 billion SHIB for at least $4 million.
Gimli bought up 199 billion SHIB for $2.07 million in the first transaction. In the second transaction, they acquired 187 billion tokens for $1.99 million.
Based on the data from Etherscan, Gimli's digital wallet has $127 million worth of crypto assets at the moment, which includes $73 million worth of Ether (ETH).
The meme-inspired cryptocurrency Shiba Inu is Gimli's second-largest holding as the whale holds $16 billion in SHIB. Furthermore, it holds $3.9 million and $10 billion worth of Chainlink's LINK and Decentraland's MANA respectively — in addition to other cryptocurrencies like ENJ, USDC, UNI, and YFI.
Another Ethereum whale known as BlueWhale0159 picked up 147 billion SHIB for $1.55 million after Gimli's transactions. In a span of one day, this brings the total accumulation above 530 billion SHIB.
Shiba Inu has managed to retain its rankings as the largest altcoin holding among the largest whales on the Ethereum network in the middle of a cryptocurrency market downturn crisis.
Over the last few months, the largest Ethereum whales haven't been relieved of their Shiba Inu holdings and keeping them as one of their largest holdings, only behind Ethereum's ETH.
Of the 100 largest whales on the Ethereum network, SHIB makes up 21.15% of the altcoins holdings. Back in May, SHIB flipped FTX's native token FFT to become Ethereum whales' largest altcoin holding.