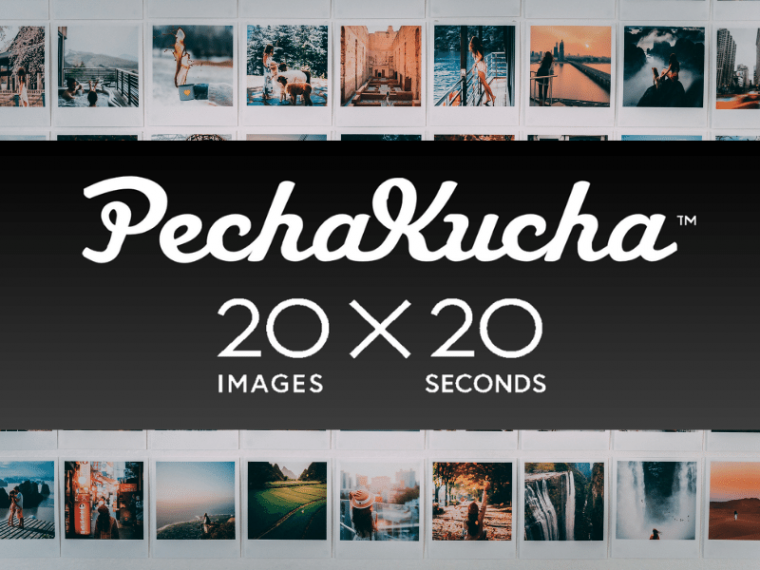 In celebration of its 20th anniversary, social storytelling platform PechaKucha Inc announced that they will soon be launching its first nonfungible tokens (NFTs), in addition to a new website and mobile apps.
PechaKucha's "20 images x 20 seconds" is licensed by content creators, schools, businesses, and government agencies worldwide to feature visual stories, information, and concepts for inspired action. 
With thousands of independent creators using PechaKucha's social storytelling platform for digital talks, sessions, and chats, the community organizers host live events in nearly 1,300 cities all across 145 countries.
In addition to its first NFT story, PechaKucha will also mint 2,020 pieces of distinctive, limited-edition NFT collectibles in 20-slides x 20 seconds storytelling format, along with its new website launch, mobile apps, and revitalized creator platform.
The PechaKucha NFT collection is created from professionally designed posters from thousands of live PK Night events across PechaKucha's 20-year history. The NFTs feature 30 variations in color and eight icon poses that can be mix-and-matched to create a variety of rarities.
A pre-minting period commenced on July 26, and the public sale will start on August 17. 
The NFTs will be priced 0.09 ETH (Ethereum) with several benefits like a PK Pro subscription that enables users to build, share and monetize personal communities and content for a year. 
Its free version also offers the same toolbox such as a new social audio feature, but the content can only be published publicly on PechaKucha's website.
The two co-founders, Mark Dytham and Astrid Klein, are featured in PechaKucha's story-based NFT where they tell PechaKucha's origin story in a 20×20 presentation — in which each frame in the video contains one of the collectibles.
In the past, PechaKucha formed a partnership with Ethereum for its first NFT project. The Ethereum network has been improving into an eco-friendly PoS blockchain to minimise the power consumption. By minting the NFTs, PechaKucha will direct a portion of its sales to completely offset the carbon emissions that are typically produced by the minting of NFTs.