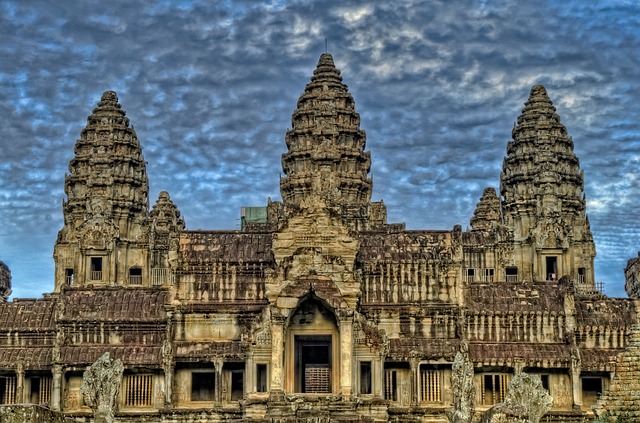 The National Bank of Cambodia has announced plans to implement a digital currency issuance program, Bakong, which will open for trial this quarter and expand throughout Cambodia by July 2020.
Mr. Chea Serey, the Cambodian Governor of the National Bank, revealed that the project will be ready for implementation soon, with the digital currency named after ancient Khmer temple "Bakong" in plans to finally open a gateway to more convenient international transactions for Cambodia.
"Bakong will play a central role in bringing all players in the payment space in Cambodia under the same platform, making it easy for end-users to pay each other regardless of the institutions they bank with. Eventually, we hope to allow cross border payment through the Bakong system too," added Serey, according to a report by CoinTelegraph.
Bakong is a digital currency that is based on a closed system platform running on a blockchain network which is supported by the National Bank.
The use of Bakong will be integrated into a wallet linked to the user's bank account. The National Bank of Cambodia hopes that this will make digital assets more readily accessible to the general public.
You may also want to read: French Bank Governor Says Only Central Banks can Issue Digital Currency