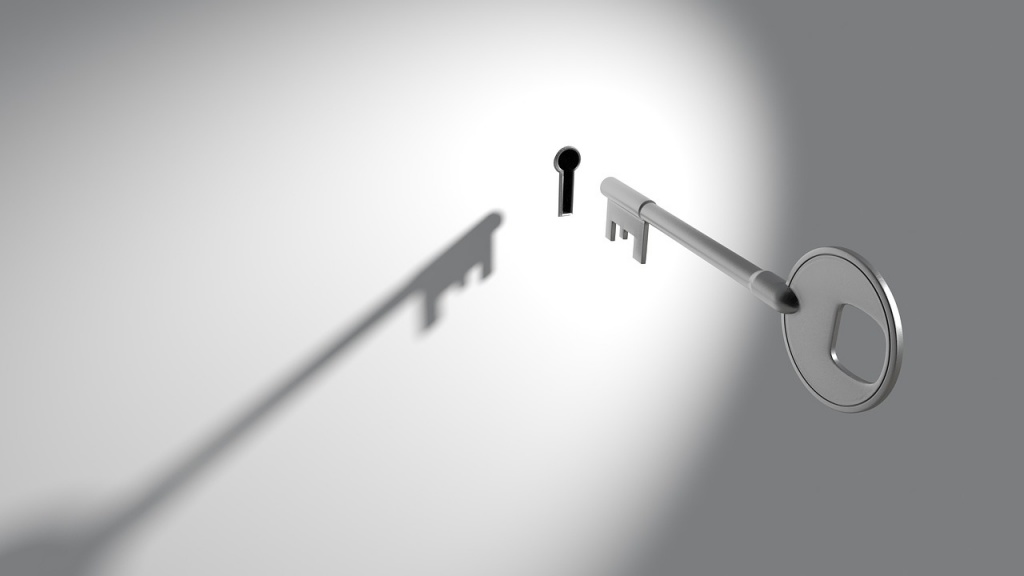 Glassnode, a blockchain statistics website recently disclosed a report which showed that the number of Bitcoin-owning accounts has increased. The latest total has reached 23 million accounts. Most notably, Bitcoin stored with various crypto trading service providers (cryptocurrency exchanges) make up 13% of the total amount of Bitcoin available in the market. One of the world's most popular exchange platforms, US-based Coinbase, has clients deposited to hold the largest number of Bitcoin coins.
According to Glassnode, the most frequently asked question is: What is the current number of Bitcoin holders? While the history of Bitcoin transfers can be verified on the blockchain, calculating the number of users on the actual Bitcoin network is not as simple. This is due to some accounts capitalizing multiple users into one account, and single users owning multiple accounts.
According to Glassnode, the total number of Bitcoin "holders" is approximately 23.1 million, while the addresses that hold Bitcoin are larger because one user can own multiple addresses. The total number of addresses to date is 28.4 million.
Additionally, the number of holders is steadily increasing, which is a sign that the digital currency market is experiencing consistent positive growth. When the market was booming in the years 2017-2018, the number of addresses skyrocketed. However, after the Bitcoin bubble burst with its price dropping more than 70%, many users also abandoned their newly opened accounts as well.
While statistics show that the trading platforms store the greatest amount of Bitcoins, seven of them that hold more than $100,000 in Bitcoin. Dominating this list is Coinbase, which holds a total of $983,800, followed by Huobi, holding $369,100 worth of Bitcoin. Third in the list is Binance at $240,700, followed by Bitfinex at $214,600, Bitstamp at $165,400, Kraken at $132,100, and finally, Bittrex holds $118,100 in Bitcoin.
In sum, web trades hold up to $2.3 million worth of Bitcoin. The report also reveals that there are more than 1,900 whale investors holding at least $1,000 in Bitcoin.
You may also want to read: Millennials Prefer Investing in Bitcoin Over Other Assets