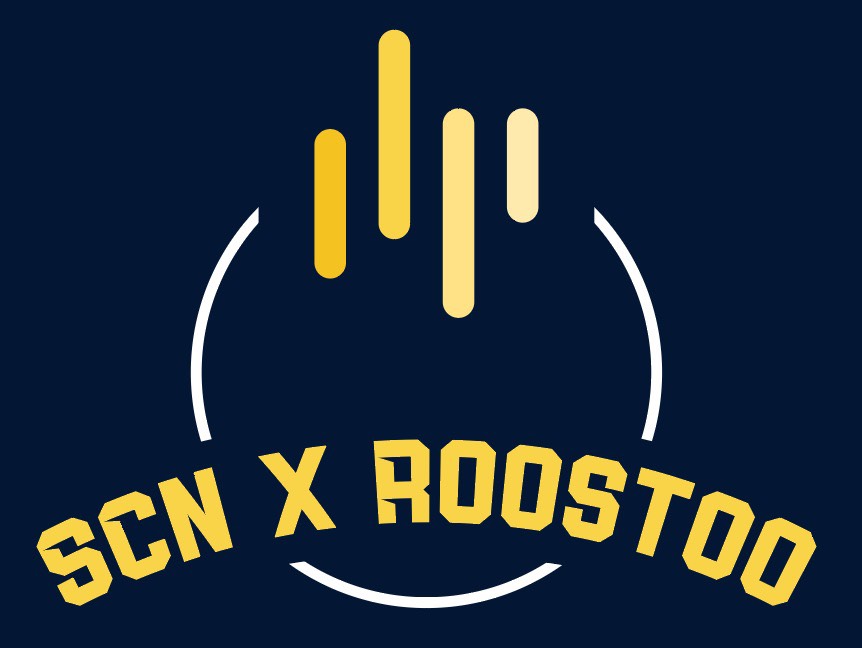 Registration has just opened for SuperCryptoNews' very first paper trading competition!
We are calling out to both aspiring and seasoned crypto traders to join us in the race for the BTC prize rewards open to participants in the Pro-League Competition. No capital and risk required, this is the best place to train and hone your skills as a crypto trader.
Before you register for the competition, do remember to read through the Terms and Conditions of the competition carefully. You'll find important details on the competition rules and prize rewards here. This document is available in Thai and Vietnamese as well.
Here's how to register for the SCN X Roostoo Pro-League Competition in 5 simple steps:
Head to https://www.supercryptonews.com/product/pro-league-registration/ and click the blue 'Register Now' button:
2. Fill in your particulars – Name, address, email and other details:
3. Select your preferred payment method and proceed to submit your registration:
If you have selected PayPal, you will be redirected to PayPal automatically to submit your payment
If you selected payment via USDT, you will have to submit the registration first. Follow the instructions included in your registration email to carry out the transfer directly into the mentioned USDT wallet address. Afterwards, do email payment@supercryptonews with your transaction and order IDs so we can verify your payment.
4. Your payment will be verified within the next 12 hours, and upon successful verification of payment, you will receive your unique code for the competition via email.
5. Download the Roostoo app and select the 'Competitions' tab > Public Competitions > SCN Pro-League Competition – You will have to create an account on the Roostoo app using the email that you registered with, and enter your unique code
Trading will only begin on 7th March 2020, 0000 hours (GMT+8). In the meantime, familiarize yourself with the Roostoo app by trying out the app's Training Ground.
Not sure how to use the Roostoo app? Read our tutorial here.