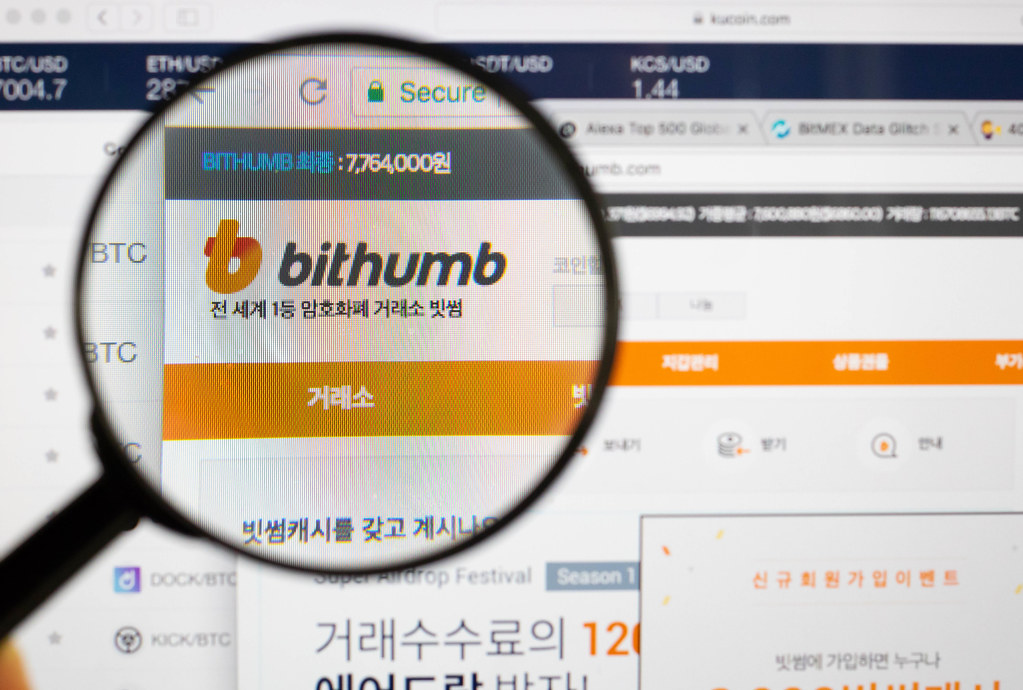 Bithumb announced the launch of Bithumb Global in October 2019, opening Bithumb services to the international market. On February 26, Bithumb announced that users on the Bithumb platform can make transfers of their digital assets to Bithumb Global with no fees incurred. 
Currently, users can only move BTC and ETH assets with a daily transfer limit equivalent of 2 BTC. Only users who have completed a level 2 Know-Your-Customer (KYC) check on both Bithumb and Bithumb Global are eligible to use this service.
The South Korean government and financial authorities have been considering levying a rather hefty tax on cryptocurrency profits on the part of not only crypto-related businesses, but also on individuals, where the profits from digital assets can be included under income tax laws.
Bithumb is also appealing against a tax bill of $68.9 million USD on their profits, imposed by South Korea's National Tax Service under current regulations, which state that the government cannot tax cryptocurrency profits. As the government considers a 20% tax on cryptocurrency profits, Bithumb may have to consider shifting its focus onto its international arm instead.
You may also want to read: Binance Unveils Binance Cloud to Facilitate Crypto Exchange Launches