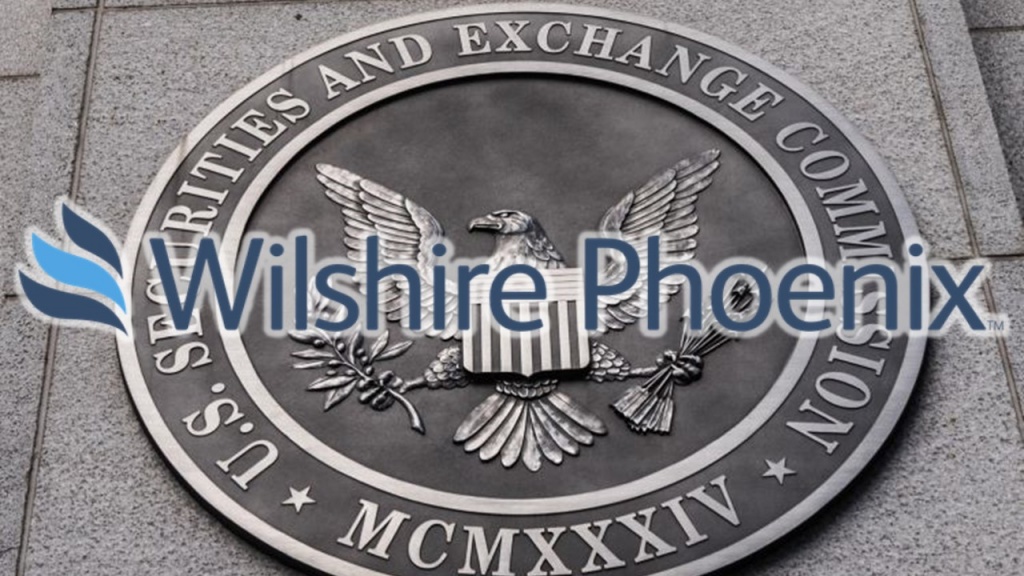 Crypto-enthusiasts and community have been waiting for the Bitcoin-based Exchange Traded Fund (ETF) to be approved by the U.S. Security and Exchange Commission (SEC) for many years. Back in 2018 amidst the bear market, the Bitcoin ETF was once dubbed 'a flood gate' for the massive amounts of money from institutions and large investors waiting to pour into bitcoin and would relieve the market from the year-long downtrend.
There were high hopes for the VanEck & SolidX and the Winklevoss twins' bitcoin ETF proposals. However, after being postponed multiple times, the two applications along with almost a dozen more ETF petitions have been rejected by the SEC. Claiming bitcoin was still insignificant in size, highly volatile, and subject to price manipulation, at the disapproved ProShares' ETF, the U.S. SEC has stated that
"Among other things, the Exchange has offered no record evidence to demonstrate that bitcoin futures markets are 'markets of significant size.' That failure is critical because, as explained below, the Exchange has failed to establish that other means to prevent fraudulent and manipulative acts and practices will be sufficient, and therefore surveillance-sharing with a regulated market of significant size related to bitcoin is necessary."
In 2020, the Bitcoin market has recovered from the two-years long bear market which lasted from 2018 – 2019. The hope and momentum to push for the bitcoin-based ETF have died down. The latest proposal for the ETF was submitted by the New York-based Wilshire Pheonix last summer, by adding U.S. Treasury Bond in addition to bitcoin in the ETF basket, the company was hoping to secure SEC approval.
In the filing was posted by the SEC on Wednesday, stating that the purposed ETF from Wilshire Pheonix 'had not yet proven the bitcoin market to be sufficiently resistant to market manipulation'.
"The Commission concludes that NYSE Arca has not met its burden under the Exchange Act and the Commission's Rules of Practice to demonstrate that its proposal is consistent with the requirements of Exchange Act Section 6(b)(5), and, in particular, the requirement that the rules of a national securities exchange be 'designed to prevent fraudulent and manipulative acts and practices' and 'to protect investors and the public interest,'" the filing said.
Until now, after the long line of rejections, no bitcoin ETF has ever been approved by the U.S. SEC. Many investors have moved on from the ETF hopium and believe bitcoin can grow and succeed without it. However, many still see the approval and establishment of bitcoin ETF as a boost to the cryptocurrency's legitimacy and a door waiting to be opened so the 'institution money' waiting on the sideline can come in.
You may also want to read: A First For The US: Regulated Crypto Bank 'Avanti' Planning For 2021 Launch