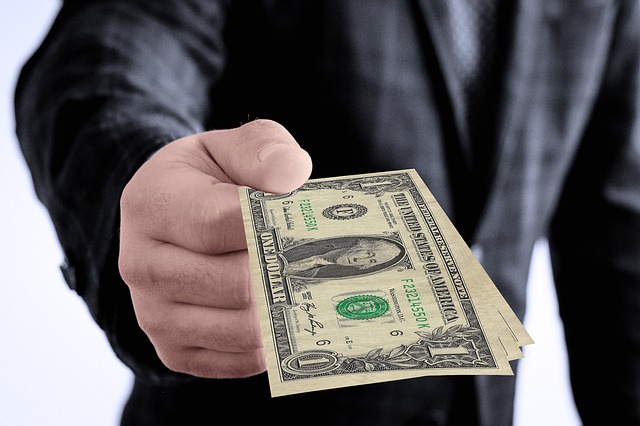 On February 18, infamous Chinese crypto exchange FCoin abruptly and officially announced its closure, vaguely attributing the decision to unspecified technical issues and bad decisions which culminated in shutting the exchange down. At that point, users could not withdraw the funds they had in their wallets on the exchange. While there seemed to be no solution to the loss of funds, FCoin made an announcement on February 27 to resume operations in a bid to return user funds.
It is FCoin's goal to eventually turn over the exchange and its operations to the community after they have successfully solved this crisis. FCoin's current team will do their best to relaunch FCoin and Mex platforms, then hand over the sites to a temporary committee. This committee will lead efforts to compensate users accordingly. However, details of the plan have not yet been disclosed.
When FCoin first announced its closure, experts suggested that it would be difficult to pursue legal action against FCoin for the loss of user funds as the company is registered overseas, with Zhang Jian, FCoin's CEO, living outside of China as well.
The news to relaunch the exchange platform gives affected users hope of recovering their funds. However, it remains to be seen which parties will be involved in the committee and how efficiently their proposed compensation plan can be shared and put into effect.
You may also want to read: Binance Suspends Trading For Unscheduled Maintenance; Platform Experiences Performance Issues