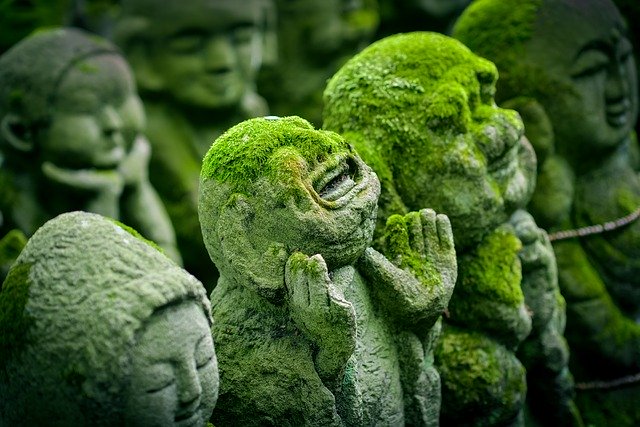 Japan's central bank, like several other central banks across the world in recent months, has been considering creating and launching its own central bank digital currency (CBDC). However, as countries such as China and Sweden are accelerating their developments on a nationwide digital currency, the Bank of Japan has called for a pause on developing the digital yen.
Deputy Governor of the Bank of Japan, Masayoshi Amamiya, stated that more research and thought needs to be involved in the launch of a CBDC as he is concerned of the possible negative consequences of rushing into creating the digital yen. He addressed CBDCs in a speech regarding settlement systems in Japan on February 27, in Tokyo.
"When countries consider issuing central bank digital currencies, they must conduct a comprehensive study on how it affects their settlement and financial systems," Amamiya said, according to Reuters.
There have been several notable developments regarding CBDCs in recent weeks, as the world saw Sweden, Cambodia and the Bahamas moving into their pilot testing phase on their e-Krona, digital Bakong and digital Sand Dollar respectively. China, and the EU have been in the spotlight on the discussion of CBDCs.
Amamiya's stance on CBDCs is in line with the World Economic Forum's (WEF) general view on digital currencies as there is a need for countries and central banks to first fully comprehend the pros and cons of launching a CBDC. Digital currencies may not be a fit for every financial market and system, while countries in different stages of development have to consider how digital currencies will be used by analysing demographics and economic landscapes. 
The WEF created an official guide to CBDCs just last month to better assist countries and banks to make better decisions regarding the launch of digital currencies.
You may also want to read: Japan Develops Digital Yen to Counter China's Digital Yuan