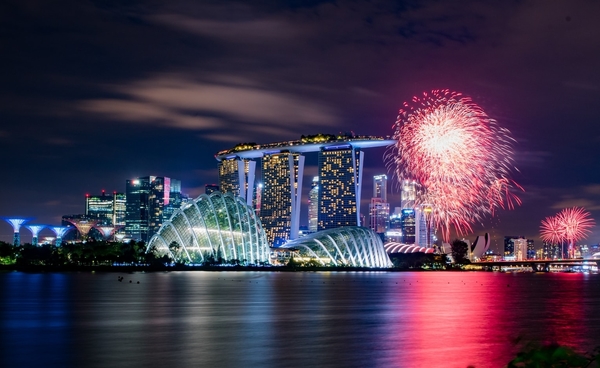 The Monetary Authority of Singapore (MAS) yesterday announced that the development of a blockchain-based payments network, created in conjunction with Libra Association member and public company Temasek Holdings, and financial giant JP Morgan, is well underway. A prototype is currently in the works and the new system is expected to facilitate improved cross-border payments for multiple currencies. 
Officials say that it is ready for a "commercial rollout", according to national news media Channel News Asia. Users will soon be able to enjoy greater efficiency and convenient access to not only international multi-currency payments, but also foreign currency exchange and settlement of securities among other functions which have not yet been revealed. 
This new development is a significant milestone for the MAS in its Project Ubin plan, which was first introduced in 2016 with a goal to eventually digitize the Singapore Dollar (SGD) on a distributed ledger. This project saw the partnership of MAS with fintech consortium R3 and also the participation of well-known financial institutions such as Bank of America Merrill Lynch, Credit Suisse, and several other prominent banks native to Singapore and Asia.
"An international settlement network, modelled after this payments network prototype, could enable faster and cheaper transactions than conventional cross-border payments channels," MAS and Temasek said.
You may also want to read: Japan's Central Bank Reconsidering Digital Yen Creation