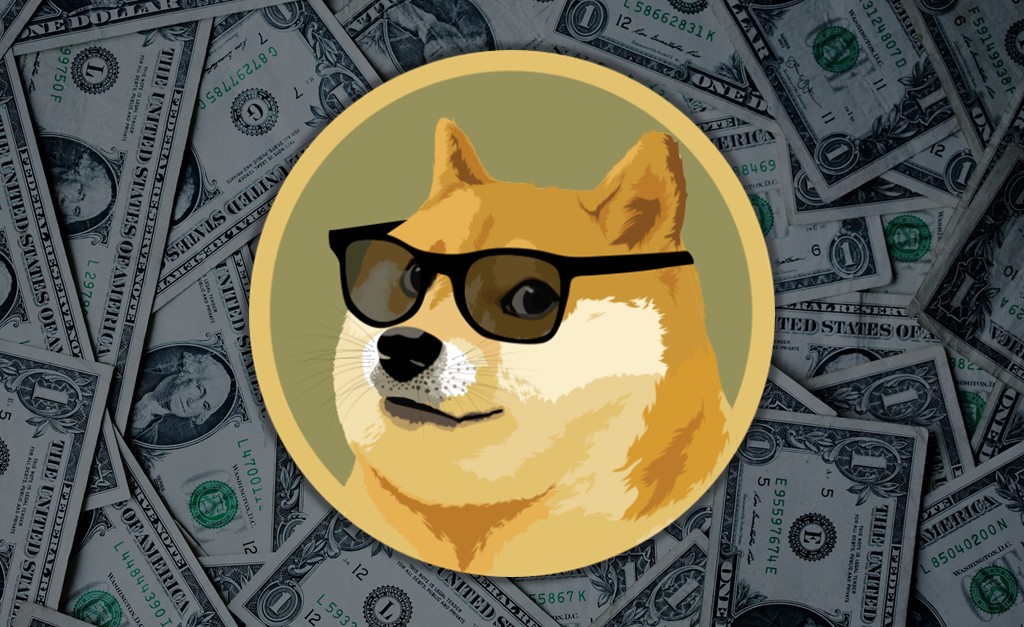 It was an extraordinarily exciting last week for the industry's infamous "joke cryptocurrency" Dogecoin (DOGE), which saw an outpouring of support from both new and existing traders alike. A viral short video on TikTok galvanized the TikTok community and Dogecoin supporters into action and so significant were the impacts of the video that Dogecoin's price spiked more than 40% within 24 hours from July 7 to July 8. 
While the hype for the coin, identifiable by its Shiba inu logo, was at its peak, analysts were also quick to warn traders from buying too much into DOGE's price pump. DOGE's price has hovered around the $0.0027 level this year, and despite the virality of the TikTok video challenge urging the community to purchase enough DOGE to push the price further up to $1, the price dump has in the days after prove that the $1 mark is too ambitious of a target.
Since July 8, prices have dropped a total of 20% as the popular challenge failed to sustain its virality after hitting a high of $0.0053. The crypto market has long been categorized as a highly speculative one and the price of DOGE has risen and fallen in accordance with the ebb and flow of user interest on social media.
"We in the crypto market should be careful of these viral moments as it detracts from our long-term goal of creating a global, equitable financial system," CMO of OKCoin Haider Rafique said, speaking to CoinTelegraph.
Despite being quite far off its target, the challenge has certainly helped to put Dogecoin on the map for plenty of users unfamiliar with cryptocurrency in general. At the very least, Dogecoin knows that it can appeal to a younger target audience with as simple a slogan as: "Let's all get rich."
You may also want to read: Altcoins and DeFi See Growth as Bitcoin Loses Its Charm