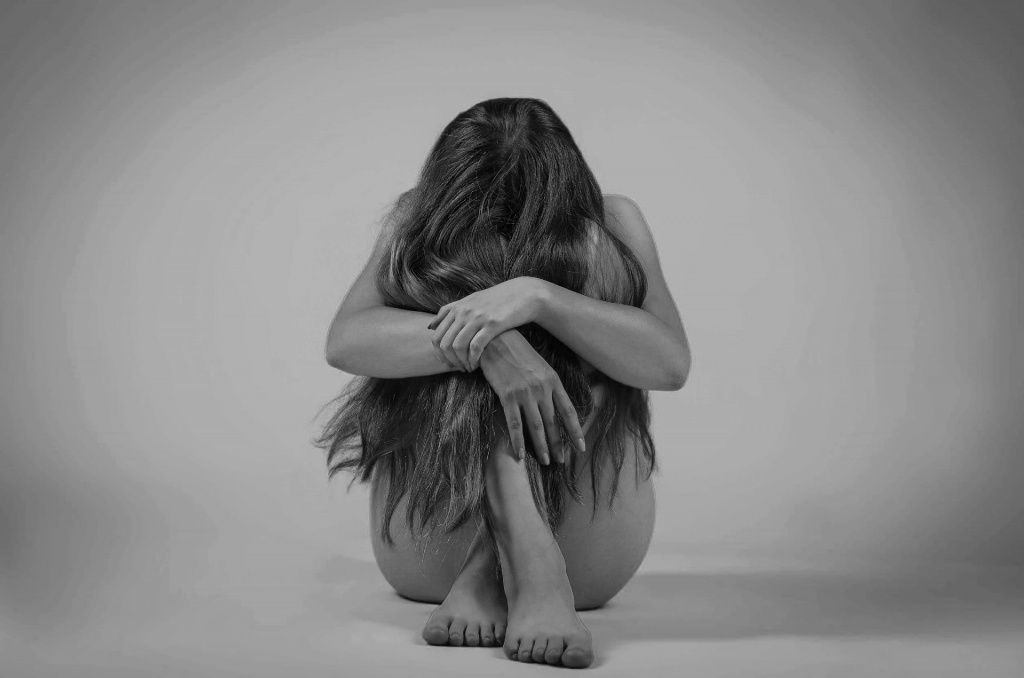 Security Boulevard, a security news outlet, reported that a ransom-type malware named 'Ransomwared' was wreaking havoc all over the digital realm, becoming infamous for its obnoxious demands.
Usually, ransomware aims to get valuable digital assets such as Bitcoin or Monero, however, Ransomwared demands nude pictures of the victims instead.
Common ransomware attacks a victim by taking over their access by encrypting files and folders on the computer. After that, the victim has to request their access back by exchanging with the attacker, usually paying valuable assets or info in return. In this case, there will be a pop-up message demanding that victims send explicit images of their breasts to an address in order to regain their access and data.
Luckily, Emsisoft found a way to bypass this malware attack and updated their security program to have a counteraction to this. They also released this anti-malware software to the public for free. Although ransomwares are quite common at this time, but this Ransonwared's goal to get nude pictures is notorious and unexpected.
Financial entities likely to get ransomware attack
Last year statistics revealed that about half of all businesses in the USA fell to malware attack,  and most of them were government sectors, private corporates, and stat enterprises. In the wake of this event, Maryland is the first state to conduct regulations regarding the illegal issue of people who own ransomware.
You may also want to read: £314,358 Worth of Bitcoin Seized From KFC Worker Running Secret Drug Operation in Attic