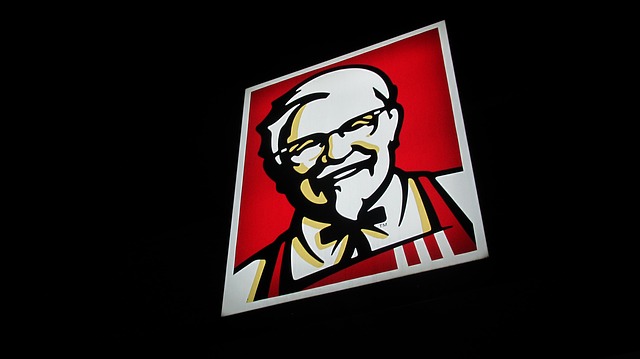 Yet another case of Bitcoin, the world's most popular cryptocurrency, being used as a medium of transaction in criminal activities – in this case, before Bitcoin experienced unprecedented growth in 2017, a British KFC worker was making his dough running an in-house drug operation right in his attic in a quiet neighbourhood where he lived with his daughter and wife, financed partially by Bitcoin.
Sentenced to eight years in prison, Johnson's drug trade spanned over two years, beginning in 2015 when he was facing challenges in finding good employment opportunities. It lasted until he was caught in 2017 by the authorities, after UK Border Patrol was alerted to three of his packages containing class A drugs. Johnson was in possession of both class A and class B drugs, which included ecstasy, cocaine, ketamine, and cannabis, according to the source.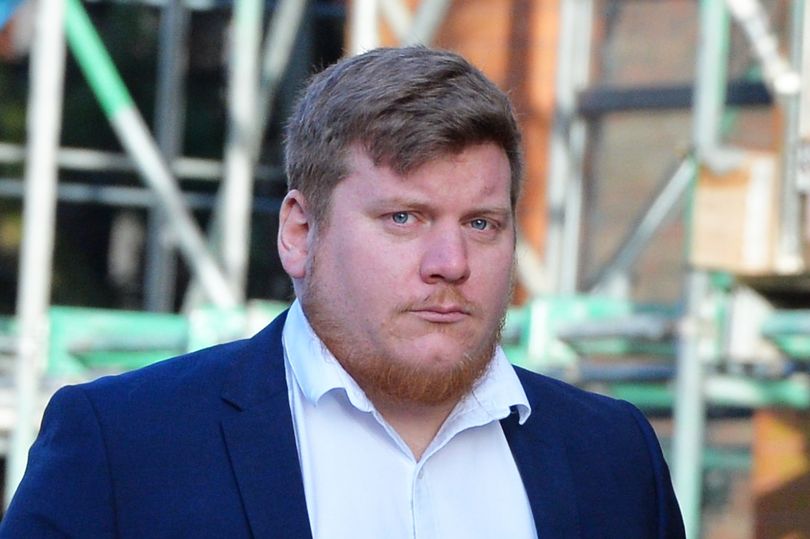 Paul Johnson – leicestermercury
His wife, Lia Johnson, was sentenced to two years in prison, while his drugs and assets in Bitcoin and pounds were seized. While it is notable that Bitcoin helped to facilitate his drug operations, £1,868,946 in fiat was also confiscated by the police.
Due to Bitcoin and cryptocurrency properties of censorship resistance, borderless, and anonymous. Bitcoin and other cryptocurrencies have been long accused of being used with illegal activities. In reality, crypto's association with criminals is contentious and complex. It is understandable that they have long been seen as mediums of transactions that enable criminal activities, such as funding terrorism or facilitating money-laundering given their varying decentralized features.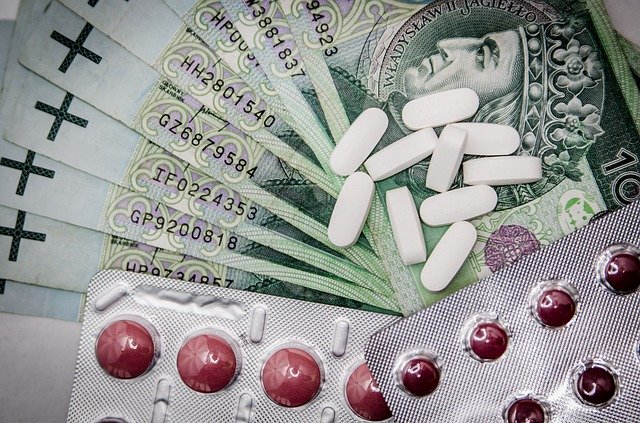 Governments worldwide have voiced concerns or implemented outright bans on the use of cryptocurrency, citing this as a key factor. However, proponents of Bitcoin and cryptocurrency have similarly argued that crime has been traditionally funded by fiat currency without the existence of crypto. 
These new types of asset class may be a challenge for the governments and law enforcement agencies, but there should be no denial that blockchain and cryptocurrency can one day become a valuable tool to drastically improve lives of many people worldwide.
You may also want to read: How Can Blockchain and AI Help Combat the Wuhan Coronavirus?