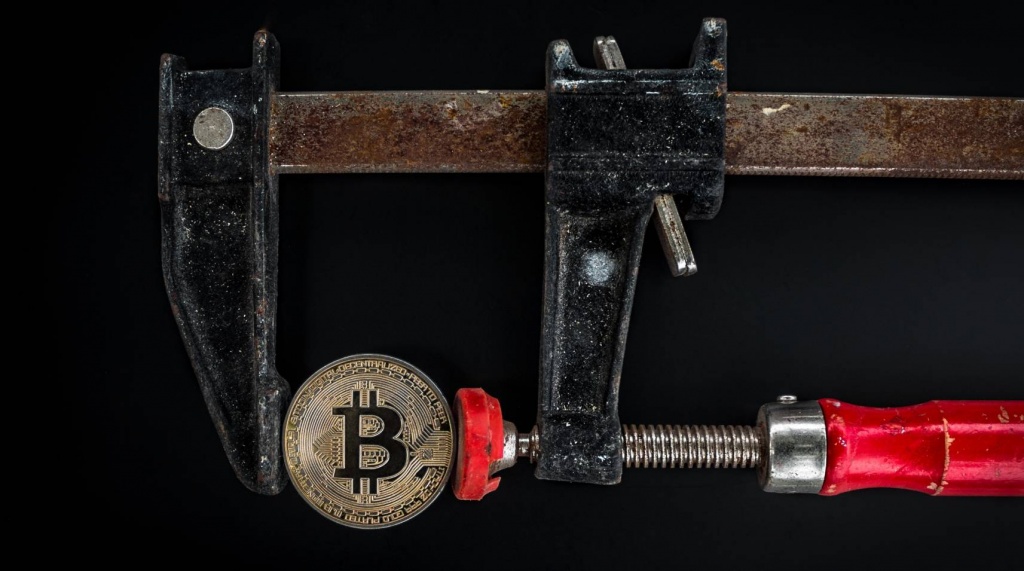 Weiss Ratings, an American provider of investment data and ratings, has rated Bitcoin (BTC) as 'excellent' given it an A- grade thanks to its strong price performance. Weiss Crypto Ratings has tweeted on Feb 7 as follows:
#Bitcoin upgrade: The Weiss Crypto Rating for #BTC is now A- (excellent), thanks to improving fundamentals and positive price action ahead of Bitcoin's next halving.https://t.co/vyb8wxympt

— Weiss Crypto Ratings (@WeissCrypto) February 7, 2020
Last year, Weiss Ratings placed Bitcoin aside XRP and EOS as cryptocurrencies that have the best combination of adoption and technology. However, in the recent rating, Bitcoin now sits on a higher rank than those two assets, thanks to the strong development in both price and fundamental factor. At the moment, XRP is standing at B-, and EOS at C after a downgrade for centralization and transparency issues.
For comparison: China – one of the most blockchain-friendly countries in the world – regularly issues its own cryptocurrency assessments, namely the state-supported technical working group of China, the Center for Information and Industry Development (CCID). The latest reviews published at the end of September place Bitcoin in eleventh place. Meanwhile, the CCID puts EOS in the first place with Tron (TRX) second and Ethereum (ETH) third. XRP, conversely, is in 20th place.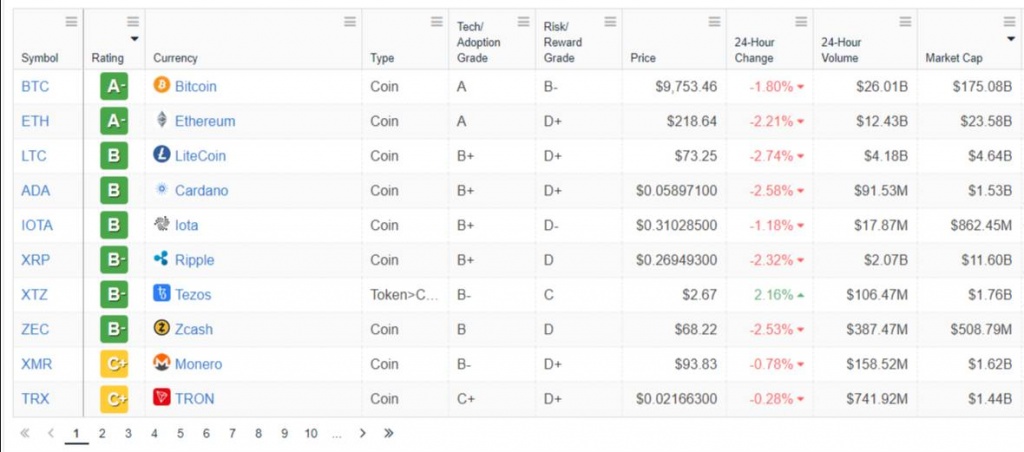 Bitcoin Hard-Coded Scarcity
Weiss Ratings emphasizes the significance of the upcoming Bitcoin halving event, referring to the 50% reduction of Block Reward, the compensation for miners who help secure the Bitcoin's blockchain. After the halving, the new coins created by the network to compensate those miners will drop by half from 12.5 to 6.25 coins per new block.
Reportedly, Coinbase recently said that halving will make Bitcoin become closer to being digital gold. The company noted, "Armed with a myriad of technological advantages, accelerating development, and maturing global market, Bitcoin is a store of value to rival gold in the digital age."
Bitcoin has just broken $ 10,000 for the first time this year. After starting 2019 at $ 7,227, Bitcoin's price consistently increased to the current value of $ 10,140, ​​a 40% gain since the start of this year.
You may also want to read: Bitcoin Blockchain Network Sees 500Million Confirmed Transactions