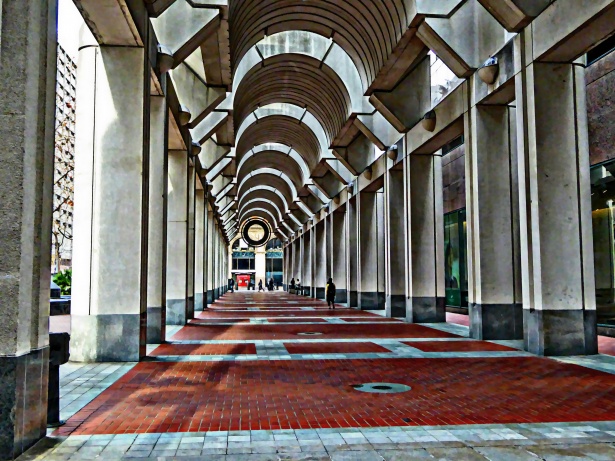 A member of the U.S. Federal Reserve's Board of Governors (Fed) suggested that the Fed should be more open to digital currencies than before.
On 5 Feb. Lael Brainard who serves as Chair of the Committees of Fed shared her opinion during a conference on payments at the Stanford Graduate School of Business. Brainard said, "Fed was conducting research and experimentation related to distributed ledger technologies (DLT) and their potential use case for digital currencies, including the feasibility of Central Bank Digital Currency (CBDC)."
Fed's Change of Heart
Despite her speech during Digital Currency Conference at San Francisco two years ago, stating there was no need for digital currency by the Fed. In her recent speech, Brainard reiterated twice about the potential role of CBDCs as being that of maintaining a sovereign currency as the anchor of a given nation's payment system.
Through a new survey by the Bank for International Settlements, Brainard revealed that as of January 2020, 80% of central banks worldwide were engaged in some form of CBDC. The figure has a 10% rise compared with the previous year.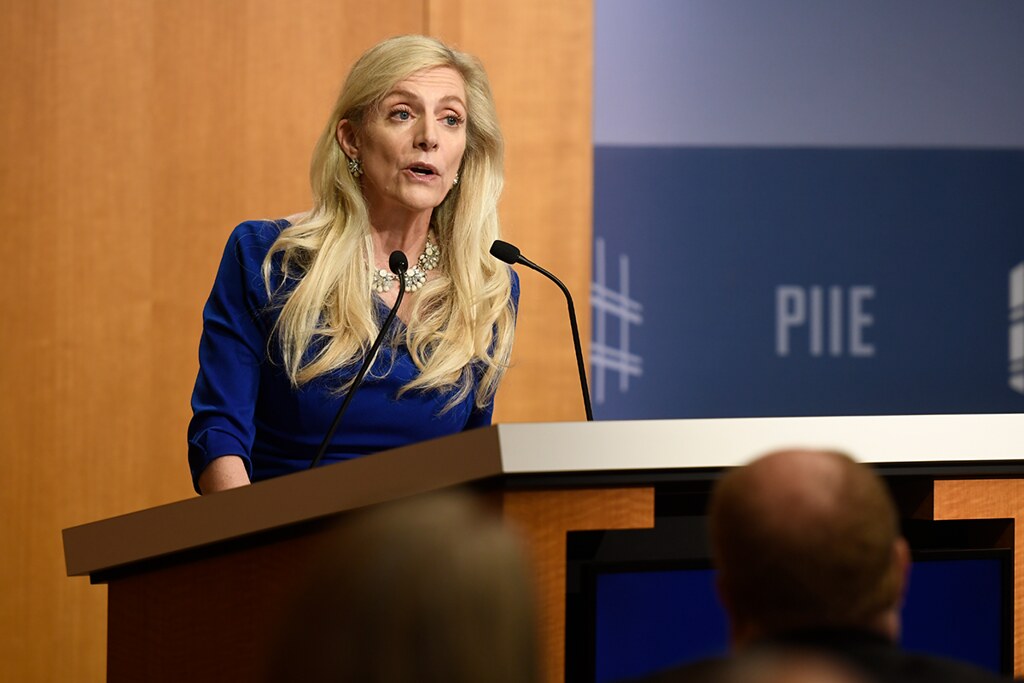 Due to the dollar's dominant role in global markets, Brainard emphasized that Fed needed to remain on the frontier of research and policy development involving CBDC. New settlement instruments, currencies, and digital payments such as Facebook's Libra and China's Digital Yuan (DCEP) are now spreading. These will inevitably become essential for development in the private and public sectors worldwide.
In her concern for the status quo of US Dollar, she added, "For smaller economies, there may be material effects on monetary policy from private-sector digital currencies as well as foreign central bank digital currencies. In many respects, these effects may be the digital version of 'dollarization,' with the potential for a faster pace and wider scope of adoption."
To combat the threat of Facebook's Libra and other countries' CBDCs, Fed accelerates its introduction of "FedNow", real-time payments and 24/7 settlement service. The service allows customers and institutional clients more flexibility and freed them from traditional banking hours.
You may also want to read: Indian Government Released Policy Paper to Regulate Blockchain