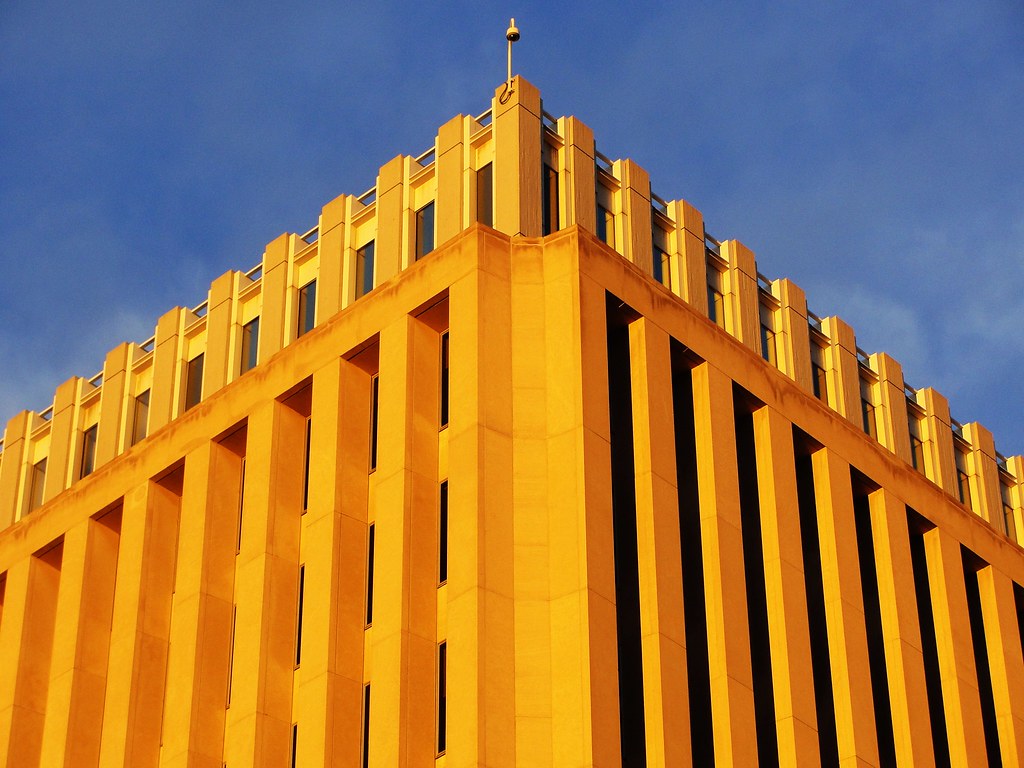 Major banks are to gather at the IMF Conference to discuss the development of Central Bank Digital Currency, or CBDC. With the challenges of international settlement and cybersecurity in mind, governors of central banks are gathering to discuss joint research on CBDCs, according to a credible source reported by the Japan Times on February 6th.
The central banks of the European Union, the United Kingdom, Sweden, Switzerland, Canada, and Japan are said to meet in Washington DC where the International Monetary Fund Conference is taking place.
It is suspected the meeting is part of a newly announced larger partnership between the involved institutions. The Bank of England announced back in January it is going to research CBDCs with the aid of said central banks and the Bank for International Settlements. The Japan Times also reported that the institutions are expected to release a report on the discussion later this year.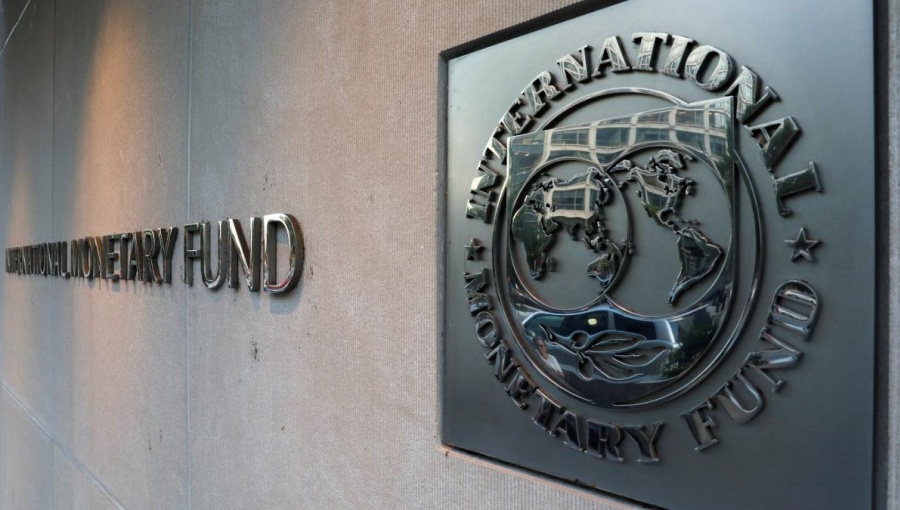 Image Source: Intellinews
It is clear that the central banks have put the focal point on digital currencies and they are trying to speed up the process, many suspected that the announcement of Libra stable coin of Facebook last summer might be a catalyst. The draft of India on its blockchain strategy at the end of January also paving its way to the development of a local CBDC.
Additionally, the World Economic Forum's consortium focused on designing a framework for digital currency governance further suggests policymakers and financial institutions worldwide are dedicating themselves to progressing in CBDC research.
You may also want to read: WEF Develops CBDC 'Maker's Toolkit' for Central Banks