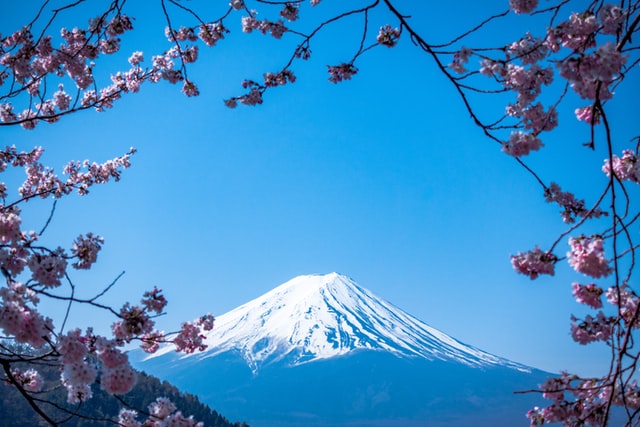 After temporarily shelving the idea to create a digital yen in the central bank digital currency (CBDC) race just as the competition between the world's leading countries was heating up, the Bank of Japan (BOJ) is finally moving forward with a digital yen again with the release of a report studying the effects a digital yen and what advantages or disadvantages it can possibly bring to Japan.
This may come as a surprise to some as the bank has been largely ambivalent about CBDCs. Deputy Governor Masayoshi Amamiya mentioned in February the negative consequences a digital yen may bring and that developments on a CBDC would halt until further research has been done. It seems the research is now complete with the release of the Technical Hurdles for CBDC paper and as the name suggests, the main issues surrounding a CBDC launch boils down to two aspects: Universal access and resilience.
The BOJ wants to ensure that all Japanese citizens will have access to the digital currency, but making the digital yen easily available might be challenging as almost 40% of Japan's population does not own a smartphone. Other channels will have to be explored, especially for citizens who are not as tech-savvy or more removed from technology. The bank has also given some consideration to how a digital yen may work in the event of the absence of internet connectivity.
The jury is still out on whether the digital yen would be created with distributed ledger technology (DLT) or on centralized networks.
"Both centralized and decentralized types have pros and cons. In the case of massive transactions for retail use cases in advanced countries, it is better to adopt the centralized type. In the case where the amount of transaction is limited and resilience and future possibility are prioritized, there is room to consider the decentralized type," the BOJ stated, according to Decrypt.

The global pandemic crisis has perhaps proven the importance of innovation in monetary systems. Launching a digital currency for nationwide commercial and institutional use is becoming a priority for central banks and financial institutions, and this is no exception for Japan.
You may also want to read: American Banking Association Disapproves of Fed-Led Digital Dollar Project