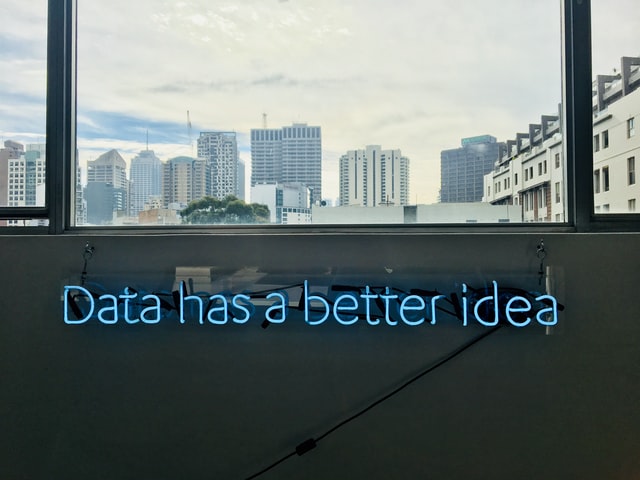 In technology-centric industries such as blockchain and cryptocurrency, the power of data is both paramount and limitless for users, businesses and developers. However, access to comprehensive data is not always a given for a majority of the public, which motivated Estonian exchange CoinMetro to make its market sentiment data available for free to use. 
This tool is usually used by its institutional clients such as hedge funds, and if the average market participant is able to utilize this tool for their own trades, it could prove to be remarkably useful in a crypto market driven by sentiment and speculation. Market sentiment is often an indispensable aspect to consider when analysing markets, adding more weight to simply technical or fundamental analysis.

"Big funds have had access to data of traders that is not accessible to retail traders. Essentially using the retail traders' data to trade against them. As bitcoin came with the promise of democratizing finance, this here is democratizing data. This data would usually not be available for the little guys. Barriers to entry are really high usually due to cost. We are giving this to all of our users for free. Because we feel they have a right to it," Kevin Murcko, founder and CEO at CoinMetro said, according to Forbes.

CoinMetro pulls its data from TIE, the cryptocurrency version of Social Markets Analysis (SMA) which is used by well-known financial giants such as Barclays and Sequoia. The market sentiment data will be collated and analysed via Twitter tweets and TIE is able to process 1 billion tweets per day.

"Hype driven markets are notoriously hard to read and this can be daunting even for more experienced traders. CoinMetro's goal is to make crypto more user friendly and that means helping our clients manage their own portfolios more objectively. This partnership with the TIE gives us the ability to do that in a unique and powerful way," said Murcko.
You may also want to read: New Crypto Index Tracks Ethereum's Progress Against Bitcoin