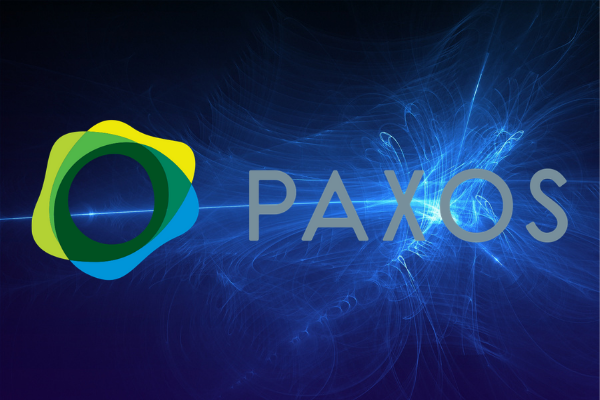 The US Office of the Comptroller of the Currency (OCC) recently granted PayPal collaborator Paxos a conditional charter to form a national trust bank.
This means that Paxos has the freedom to both custody cash and cryptocurrency, offer its stablecoin services across the nation and run an exchange in the country.
After a thorough review of the company and its current operations, the OCC granted preliminary conditional approval to Paxos. The OCCs conditional charter means it will be able to set up an entirely new bank in addition to its current trust, which has a BitLicense from the New York Department of Financial Services (NYDFS).
Furthermore, to fulfill its conditional approval, Paxos has to execute the business plan submitted to the OCC over the next 18 months. The OCC will then examine the bank to make sure it fulfilled the conditions set out in its submission.
Paxos isn't the first crypto firm to receive a conditional charter approval from the OCC. Respectively in January and February, Anchorage and Protego both garnered approvals on converting their state-regulated entity to a federally regulated one.
However, it is important to note that Paxos is the first to receive acceptance for what is called a "de novo" application, which allows it to set up an entirely new bank. Paxos can now split its operations between two entities: one that is regulated on a national level and another that maintains its current regulations.
The conditional charter also gives its clients more options. Customers from its Paxos Crypto Brokerage service can now decide whether they want to take advantage of Paxos' BitLicense framework or the bank charter framework.
Ultimately, Paxos plans to operate two trusts by the end of next year — one under a national bank charter, one under a New York BitLicense.
Read more: BitGo Awarded Contract to Safekeep Digital Assets for the US Marshals Service