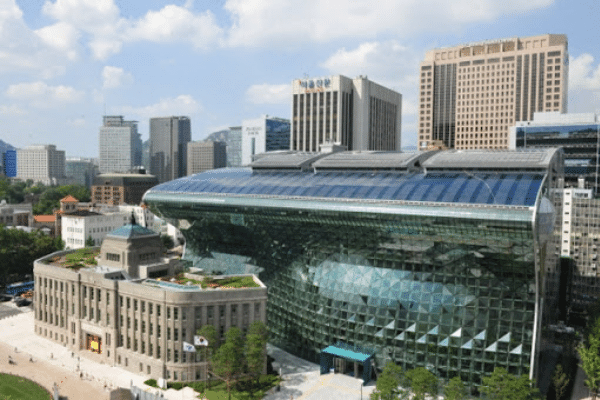 The Seoul metropolitan government made a public statement about its seizure of cryptocurrencies from hundreds of crypto investors that evaded tax on Friday — the first local government in the country to do so.
The investors are said to have hidden their assets in digital form in an attempt to evade tax.
The city government's tax collection department has found and seized over $22 million in virtual assets from 676 out of 1,566 individuals and top-ranking executives in three crypto exchanges. The 676 investors have owed more than $25 million in overdue tax. Since the seizure of the cryptocurrencies, 118 of them have paid back more than $1 million.
According to the city government's press release:
"We are continually being asked by delinquent taxpayers to refrain from selling their cryptocurrencies as they will pay their taxes. We believe the taxpayers expect the value of their cryptocurrencies to increase further due to the recent spike in the price of cryptocurrencies and have determined they will gain more from paying their delinquent taxes and having the seizure released."
Bitcoin (19%) makes up the majority of the cryptocurrencies owned by the tax dodgers, with DragonVein and Ripple taking second place at 16% each, Ethereum at 10% and Stellar at 9%. Other digital currencies make up the remaining 30%.
The city government will go after the cryptocurrencies of the remaining 890 people who have yet to be dealt with.