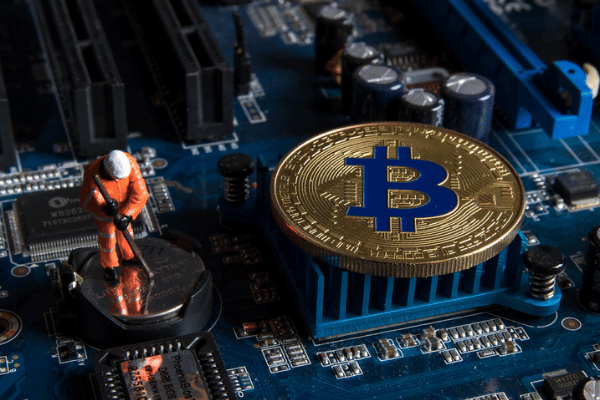 While bear markets may seem like bad news for the crypto community, White Rock Management CEO Andy Long prefers to look at it in a different light — stating that the situation offers excellent opportunities for growth via mergers and acquisitions in the crypto mining industry.
The CEO of the cryptocurrency mining company said that businesses that have efficiently maintained their balance sheets are in excellent shape during current underperforming market and will continue to succeed even if there is more turbulence to come.
"We'll also see network growth picking up again, not to the level forecasted at the end of the year, but we'll likely be at least 20% higher by year-end," said Long.
Long added that despite the persisting heatwave, the mining industry in Texas has performed well. He emphasised how the industry has worked well with ERCOT (the Electric Reliability Council of Texas) over the previous few months to resolve problems with the energy supply.
The Swiss-based cryptocurrency mining company White Rock claims to have erected power plants with a total installed capacity of about 24 MegaWatts.
The company said in June that it would begin operations in Texas before expanding to the United States. As part of the transition, White Rock teamed up with Natural Gas Onsite Neutralization (NGON) to employ their facility for Bitcoin (BTC) mining using "green" methods.