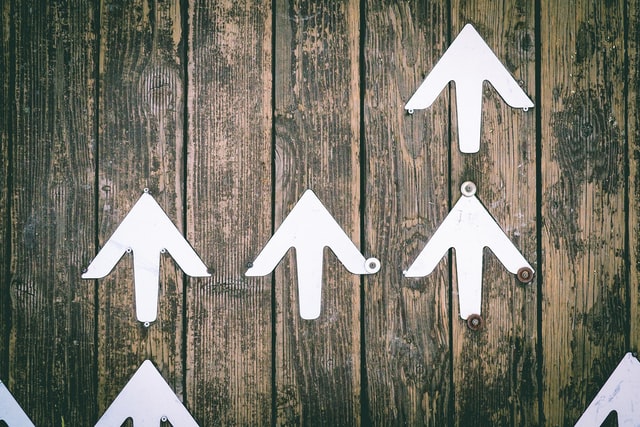 Bitcoin may be the largest cryptocurrency in the market at present as it continues to dominate over every existing token and coin but Ethereum, the second most capitalized cryptocurrency has shown potential for catching up especially with its growth rates this year. A new index, called the Flippening Index, measures the possibility of Ethereum claiming the number one spot on the list and defeating its long-time competitor Bitcoin.

Created by the Blockchain Center, the index calculates the possibility of Ethereum overtaking Bitcoin at 53.3% at the time of writing. This is the highest point the index has reflected in more than 12 months and the last peak recorded is in February 2019, where the index hit 58.6%. The steady Ethereum growth can be attributed to the planned launch of Ethereum 2.0 sometime in the third quarter of this year and this has resulted in traders holding onto Ethereum in hopes of becoming a validator on its newly upgraded network.

"The term Flippening refers to the possibility of Ethereum (ETH) overtaking Bitcoin (BTC) as the biggest cryptocurrency. Initially it described the hypothetical moment in the future when Ethereum overtakes Bitcoin by market cap. This tool takes that concept a step further and looks at the long term trend of eight different metrics, that show the status of both networks," the report states.

The index covers eight metrics for both assets: Market cap, active addresses, transaction count, transaction volume, trading volume, total transaction fees, node count and Google search interest. Ethereum is seeing positive signs in total transaction fees, active addresses and trading volume.

With the growth of DeFi and the hype of the Ethereum 2.0 upgrade, these results are to be expected. There is, however, still a long way to go for Ethereum to truly dash ahead of Bitcoin, but nonetheless, the index reveals the overall strength and foundation of Ethereum as it still remains the only altcoin that can compete with Bitcoin.
You may also want to read: Crypto Market 2020 First Half Round-Up: Top & Trash Performing Coins