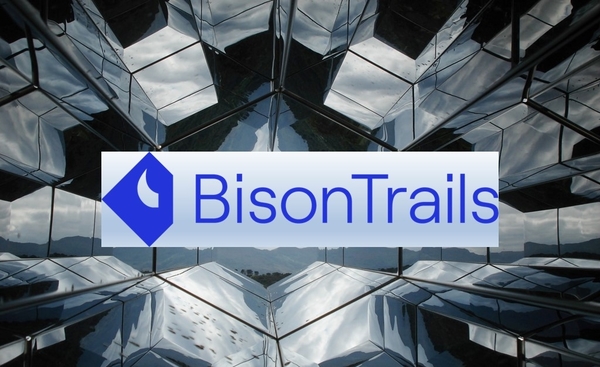 Blockchain tech firm and Libra Association partner Bison Trails has just announced that it will be supporting the first phase of the Ethereum 2.0 upgrade with the launch of the beacon chain and staking mechanism. 
As the Phase 0 launch nears, members of the crypto community have pointed out that while ETH2's features rightly solves the network issues that developers and users have been hindered by in the past five years, the upcoming update may prove to be more challenging to access and understand than first expected. Some simplification methods have also been suggested. 
In light of this, Bison Trails is offering a comprehensive suite of ETH2 products to increase user accessibility to the network's new features, namely the staking mechanism in the preliminary phase of the project:
Private, secure, and reliable read and write nodes to connect and interact with the Beacon Chain (write available in Phase 1.5)
A secure validator management API enabling the creation and management of validators and Beacon Chain nodes
A fully featured Participation Cluster product allowing our customers to manage their Beacon Chain and validators from within the Bison Trails platform
A fully indexed eth2 Beacon Chain reporting API to call information including staking rewards, validator information, and more
"As long-term infrastructure providers, we know how important a smooth transition will be for the community, token holders, and the blockchain ecosystem as a whole," Bison Trails CTO Aaron Henshaw said, according to Decrypt.
You may also want to read: Ethereum Developers Asking for Funds to Support Protocol That Sets Gas Fees Automatically