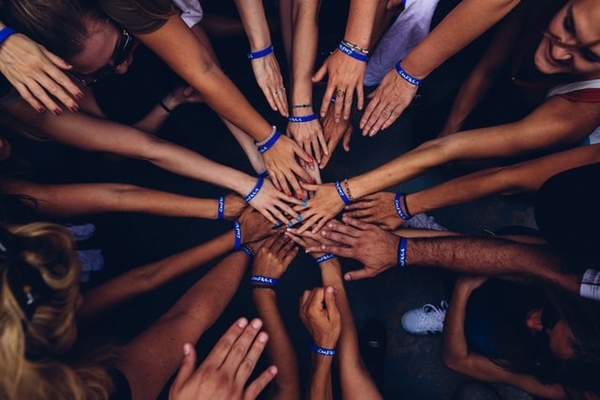 A plethora of Ethereum network changes and upgrades are either in the midst of implementation, or are awaiting imminent reveal to the public. While the Ethereum 2.0 overhaul has eclipsed most of everyone's attention in the Ethereum community, Ethereum developers are simultaneously working on a Consensys-funded project called the EIP 1559, aimed at facilitating the automation of gas fee amounts set for each ETH transaction on the network.

According to Decrypt, the team has opened a fund on Gitcoin and donations are currently open to the community for additional support. Funds received from the fund will reportedly be channeled towards bug programs to encourage other developers or public participants to test the protocol and detect major issues for fixing. The fund has raised approximately $18,000 in both ETH and DAI at the time of writing.

Users are able to freely set the amount of gas fees they would like to pay to Ethereum miners, and as there are no proper benchmarks set for how much average gas fees they should pay on any given day for any transaction, they often end up overpaying on gas fees. Moreover, as there are no limits set, in the case of malicious attacks on the network or a system glitch, users could end up paying exorbitant amounts on gas fees. 
This was clearly evident in two recent transactions that saw a total of $5.2 million USD in fees over the transfer of less than $100,000 worth of ETH. The suspicious gas fee amount raised red flags for the mining pools which received them, but while Bitfly, which owns major Ethereum mining pool Ethermine, attempted to halt the transaction, its interference also likely gave rise to criticism from its miners that were due to process the transaction and earn those fees as a result.
Using the EIP 1559 protocol would provide a standardized algorithm for which to pre-determine gas fees, eliminating contestation on both the user and miner's ends.
Last week, it was found that Ethermine, Sparkpool and Nanopool were spamming the Ethereum network with small transactions, and Ethermine in particular cleared a massive number of 13,200 transactions in a day. Some concerned members in the community suggested that it was possible that miners are deliberately congesting the network and driving up average gas fees as a result.
You may also want to read: Ethereum 2.0 Updates: New Deposit Contract & Testnet Altona to Go Live in Three Days