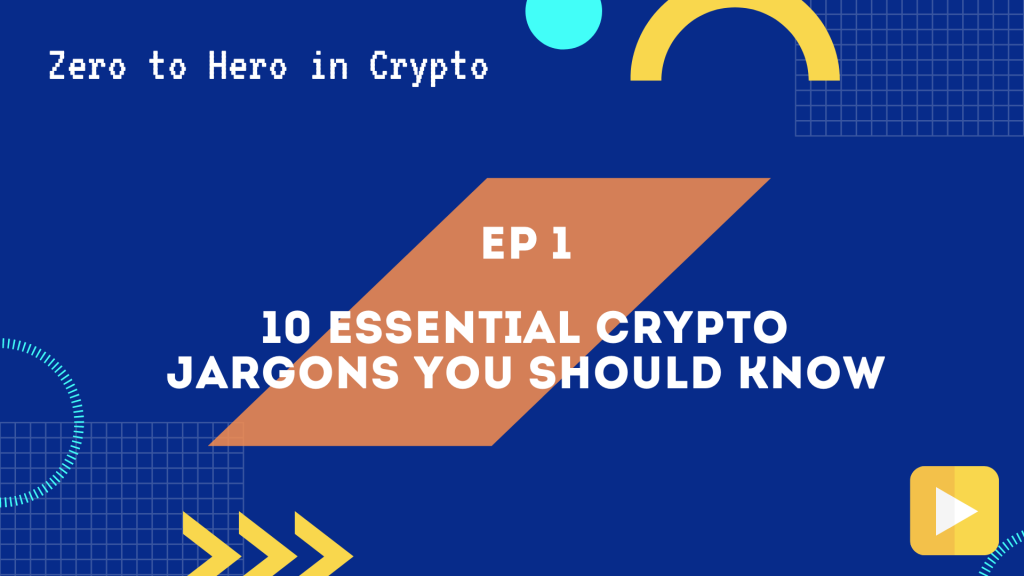 Welcome to our brand new series – Zero to Hero in Crypto!
The topic of cryptocurrency can be immensely dry, confusing and intimidating at times, so with this new series, we are going to bring you bite-sized, digestible crypto knowledge that will pique your curiosity in this brand new, technology-filled world. We will be exploring plenty of need-to-know mobile apps, interesting cryptocurrencies, even out-of-the-box crypto content and more in the next few episodes!
What is a whale or a shrimp? What do astronauts and the moon have to do with cryptocurrency? Watch our video and find out just how to use essential crypto jargon today.
Subscribe to our YouTube channel and stay tuned as we bring you fresh new content every week.