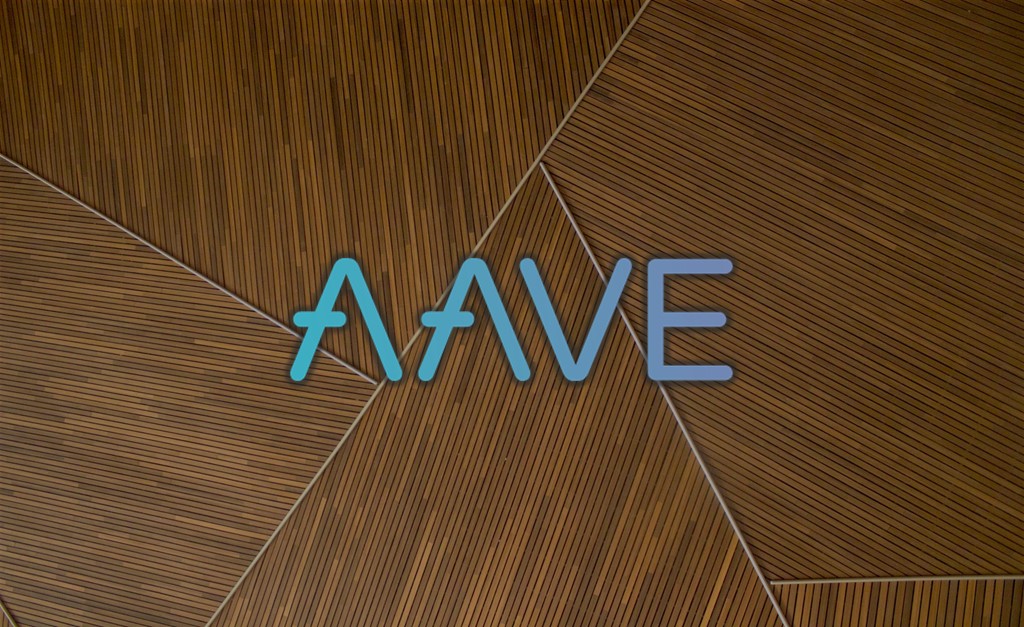 London-based technology firm Aave today announced a $3 million investment from Singapore-registered hedge fund manager Three Arrows Capital and VC fund Framework Ventures, where both firms now own $7 million worth of $LEND tokens. The funds will go towards accelerating development on the Aave Protocol in a time when decentralized finance (DeFi) applications and projects are gaining momentum among investors.
"Aave Protocol has grown substantially since the beginning of the year when we launched. Our focus has always been innovation and diligent risk management, which has got the attention of Framework Ventures and Three Arrows Capital. Their involvement will bring substantial expertise to scale the protocol for institutional usage and they will be helpful stakeholders within our community," shared Stani Kulechov, founder of Aave.
Aave has contributed significantly to the rise of DeFi growth this year, hitting a $100 million market cap last month. Total locked value in DeFi just crossed $2.5 billion on July 15 and the immense popularity of yield farming proves that there is a huge demand for DeFi products in the market at present.
In May, Aave Protocol added a second money market, the Uniswap Market. An Ethereum liquidity protocol, Uniswap is known for supporting the most number of assets on any decentralized exchange (DEX) with over 2,256 markets created on the platform, according to The Block.
"Staying true to our philosophy of innovation, the creation of the second money market of Aave Protocol will teach us how tokenized value across DeFi protocols can be used to grow the total market size of DeFi by increasing the stable coin demand while providing deep value to existing DeFi users," Aave stated on Medium.
You may also want to read: Total Market Cap for ERC20 Tokens Surpasses That of Ethereum's – Is This the DeFi Effect?