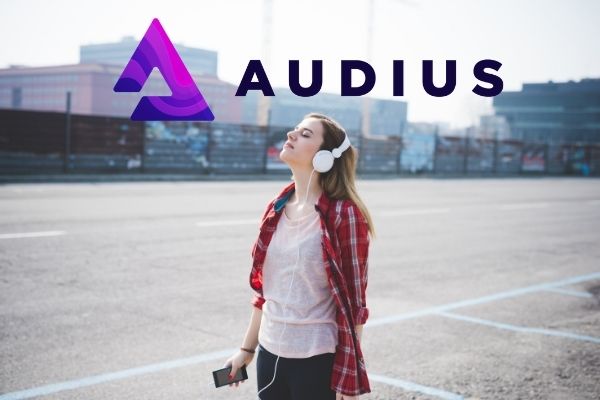 Audius, which aims to be the blockchain equivalent of Spotify, released its proprietary token $AUDIO on its mainnet last week and as an opening launch event, the company also announced an exclusive token airdrop to 10,000 of its top artists and fans. If included in the list of receivers, $AUDIO can be claimed on the platform itself without incurring any gas fees, said the Audius team.
The platform identified its top 10,000 users from its artist and fan pools with a few key metrics: Aggregate streams, followers, song saves, reposts and playlist saves. For now, Audius fans can use their $AUDIO to join the platform's Discord server, which will give them exclusive access to chatrooms where users can possibly interact personally with their favourite artists. 
Total supply of $AUDIO tokens has been set at 1 billion, and 5% has been allocated to the airdrop. The community can also exercise their right to governance on the platform with the $AUDIO tokens they earn. On top of that, Audius is overseeing the migration of its node operators from the testnet to the mainnet and staking rewards are in the works for service providers.
"The choice to start with issuance is a model that we believe is paramount to the ongoing democratization and decentralization of the world's unstoppable streaming protocol. Issuance will originally be funneled to service providers who stake $AUDIO to secure the protocol, with the hope to increase issuance rates in line with new incentives and programmatic distribution for Audius users," said Audius.
You may also want to read: FCA-Approved Digital Assets Exchange Archax Raises $8 Million in Seed Funding Round