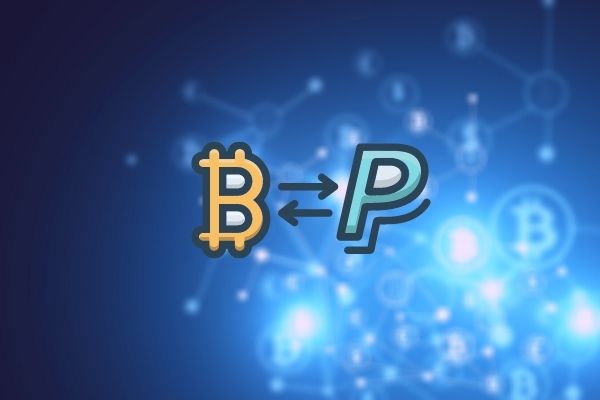 Much has been said in the last 12 hours about PayPal's momentous shift towards cryptocurrency. Considered a huge victory for the crypto industry, analysts and experts have been quick to praise PayPal's decision in accelerating the global adoption of cryptocurrency. The discussion did not stop there, however, as members of the community stood out to further question PayPal's crypto integration. What exactly is the catch?

The PayPal crypto platform will function as a small-scale exchange for only Bitcoin, Ethereum, Bitcoin Cash and Litecoin for now, where users can purchase and sell the assets they own in the wallet. Moreover, transfers can be made in these mentioned digital assets as well.

As previously mentioned, PayPal will handle all settlement of crypto-related transactions on its platform as senders can deposit their crypto assets into the PayPal wallet, transfer it to someone else, but the receiver will end up getting fiat, not coins. In this case, PayPal becomes the final arbiter on conversion rates and transaction fees, and this could potentially raise costs of transfers for the average user.

What is even more troubling is perhaps the lack of withdrawal and external account transfer options. Users can purchase Bitcoin for example on the platform, but are unable to take the assets they own out of PayPal, which ironically defeats the purpose of being able to purchase and hold the assets in the first place.

"This is the highlight of the PayPal news for me. They're not only preventing withdrawals to self-custody, they won't even allow transfers between accounts. I'd be glad to speak with PayPal's legal team about why these restrictions aren't required for regulatory compliance," said general counsel of Compound Finance Jake Chervinsky, speaking to Forbes.

On the onset, this marks a great milestone for the crypto industry in its attempts to drive digital assets global on a payments platform that is already utilized by a majority of online users. This will also create awareness of digital assets and potentially see a large swathe of new entrants into the crypto market. However, more features will have to be made available on PayPal for the crypto community to turn away from existing products, to the one being offered by the payments juggernaut.
You may also want to read: Bitcoin Rallies After PayPal Takes on Cryptocurrency Payments in Historic Shift Towards Digital Assets