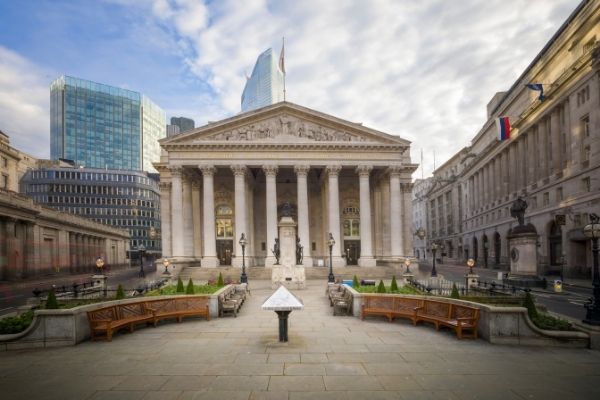 Institutional interest in Bitcoin is real. After world-renowned institutional players in the financial market such as Grayscale Investments, MicroStrategy and Jack Dorsey's Square Inc. placed their bets on the bellwether digital asset Bitcoin, more institutional participants are jumping into the game. The latest to commit themselves to this 'digital gold' is UK publicly traded financial technology company Mode Global Holdings PLC. The firm has purchased Bitcoin as a treasury reserve asset.

According to its press release, 10% of the company's treasury reserves has been allocated to Bitcoin. Long hailed as an alternative, safe-haven asset, Mode Global's decision to adopt Bitcoin was motivated by the risk of currency debasement, especially in an economic environment where UK's central banks have pushed interest rates to an all-time-low of 0.1%. The UK is also considering negative interest rates in the worsening economic contraction, there is a need to diversify into money market tools that would yield higher interest rates.

"We truly believe that Bitcoin is a vehicle for financial empowerment and, through Mode, investors can gain exposure to this highly attractive asset class through a listed and fully compliant company. Faced with the challenges of COVID and with UK interest rates at the lowest level in the Bank of England's 326-year history, our confidence in the long-term value of Bitcoin has only increased. Today's allocation is executed through a modern, forward-looking but prudent treasury management strategy," said Jonathan Rowland, CEO of Mode.
Mode Global is a relatively new player on the crypto market as it was founded only in May this year. It is the UK's first publicly listed company to have Bitcoin as part of its treasury reserves. Its offering was oversubscribed on its first day of trading on the London Stock Exchange (LSE) in early October, when the company earned £7.5 million from the sale of 15 million Ordinary Shares.
You may also want to read: Another Big Player in The Game: Square Puts $50 Million in Bitcoin