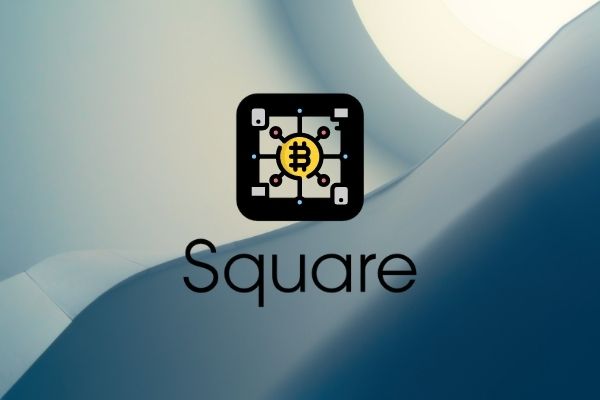 2020 has been a great year for Bitcoin as awareness in the world's largest cryptocurrency peaks at an all-time high. Institutional interest has been evident as well, with even previously staunch Wall-Street only proponents stepping into the world of crypto and taking their bets with Bitcoin. Now, Jack Dorsey's fintech venture Square is getting into the game as well with its recent $50 million investment into the orange coin, equivalent to approximately 4,700 BTC, according to Forbes.
"We believe that bitcoin has the potential to be a more ubiquitous currency in the future. As it grows in adoption, we intend to learn and participate in a disciplined way. For a company that is building products based on a more inclusive future, this investment is a step on that journey," said Amrita Ahuja, Chief Financial Officer at Square.
Twitter CEO Jack Dorsey is no stranger to the crypto industry and this decision does not come as a surprise to the community. With this new purchase, 1% of Square's total assets are now parked with Bitcoin. This goes well with Square's overall business trajectory – Square developed a payments app that allows users to make BTC transfers, and also has an arm dedicated to crypto under Square Crypto.
Other major financial and tech companies that have also gone down the Bitcoin route is MicroStrategy, which purchased $425 million in Bitcoin just two months ago. CEO Michael Saylor was also a known anti-Bitcoin personality who has changed his mind on the digital asset this year. Paul Tudor Jones, a well-known billionaire and hedge fund investor, also announced that 3% of his net worth is locked in Bitcoin.
Bitcoin prices gained 2% after the news to hit the $10,800 level, and both Bitcoin Cash (BCH) and Bitcoin SV (BSV) have seen increases of between 2-4%. However, trading volume has remained largely unchanged, which shows that this new development has not sent traders into a buying frenzy at this point.
"With negative real yields from U.S. Treasuries, a prolonged low-interest rate environment for the foreseeable future may see more investors coming into Bitcoin, because its lack of yield under such circumstances makes non-yielding assets such as Bitcoin and gold more acceptable," comments Patrick Tan, CEO of Novum Alpha.
You may also want to read: Google Cloud Becomes Block Producer on EOS Blockchain