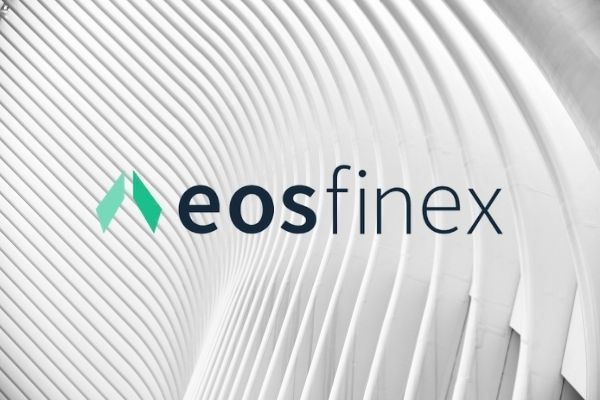 Based on a press release shared with SuperCryptoNews, Bitfinex has beta launched digital assets trading platform eosfinex, which is executed on EOSIO technology and the EOS mainnet. With eosfinex, Bitfinex promises to bring liquidity on its main trading platform to EOS holders and community, which has long been troubled by the challenge of illiquidity.
"The introduction of direct access to Bitfinex liquidity will ensure a bright future for the EOS community granting EOS businesses, for the first time, the chance to economically trade large orders of EOS, premium EOS-based tokens, tether and other popular currencies. We look forward to providing continued support to the EOS community, and its projects," said Steven Quinn, Product Lead at eosfinex. 
Traders using eosfinex will be able to trade major large cap crypto assets, along with Equilibrium's EOSDT, Everipedia's IQ and pTokens' pBTC, pETH and PLTC at launch. Performance on eosfinex has been greatly enhanced, with increased speed of trades due to the removal of block limits on the platform. Custody and settlement will occur on-chain, while order matching will happen off-chain. Limit orders will also be supported by eosfinex.
Eosfinex will go a long way in boosting EOS projects, and the platform intends to build a stronger EOS-based ecosystem. 
"EOS traders and community members can look forward to many new initiatives from eosfinex in the coming months, including Rising Tide (eosfinex's initiative to promote and support the best EOS projects); more digital asset listings such as Tether Gold (XAUt); major cryptocurrencies like bitcoin and Ethereum, and additional premium EOS-based assets. In addition, there will be more opportunities for EOS business and communities to earn through the eosfinex affiliate program," the press release reads.
You may also want to read: Google Cloud Becomes Block Producer on EOS Blockchain