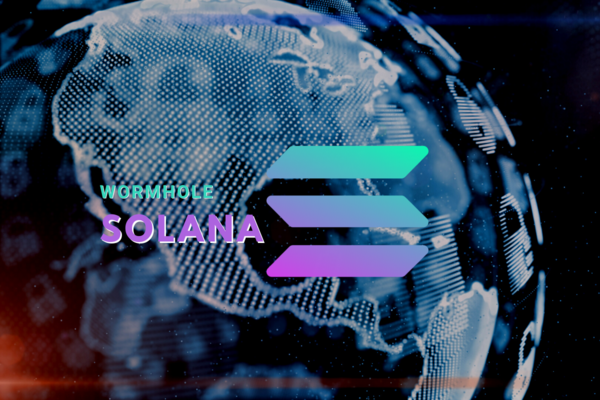 Ethereum 2.0 and its promised upgrades are looming in the near horizon, but in the meantime, congestion on Ethereum's network shows no sign of abating, which leaves traders and developers in a bind. As they wait for solutions to scalability issues on the network, other alternative blockchains and products are emerging to fill in the gaps, such as the Solana blockchain.
Solana has unveiled Wormhole, a cross-chain bridge connecting the Ethereum network to Solana, and also providing support for ERC20 tokens to be connected to Solana's SPL tokens. Created in partnership with Certus One, the Wormhole testnet has been deployed. 
"Wormhole is the first of many such cross-chain bridges to come. It uses decentralized cross-chain oracles — called guardians — operated by a set of node operators that include top Solana validators and other ecosystem stakeholders whose incentives are strongly aligned with Solana and Serum. Those guardians certify token lockups and burns on one chain in order to mint new tokens or release tokens on the other, and vice versa," shared CTO of Certus One, Leopold Schabel.
Anatoly Yakovenko, CEO of The Solana Foundation, has positioned Solana to be an alternative network for Dapps with enhanced speed and performance.
"Smart contract chains are universal computers, and all universal computers can talk to each other, fundamentally making blockspace on any layer-1 fungible with blockspace on any other layer-1," said Yakovenko.
You may also want to read: Bitfinex Brings Liquidity to EOS Community with New Eosfinex Mainnet