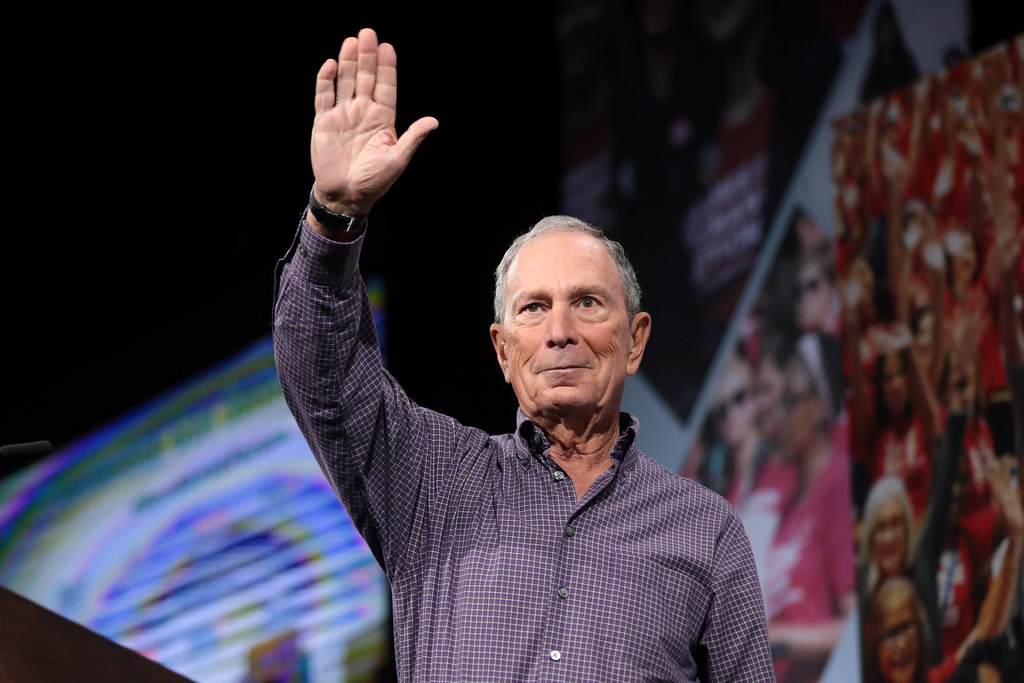 Presidential candidate Michael 'Mike' Bloomberg – former New York City mayor and Bloomberg L.P. founder, has revealed a proposal for Financial Reform earlier this week. Interestingly, he has a friendly approach to the cryptocurrency industry and aimed to clarify the framework and regulation.
Currently, the cryptocurrency market is worth nearly $300 billion. Bloomberg referred to cryptocurrency as a new asset class that the regulatory oversights have failed to keep up with and need better clarification. Regulation is much needed for one asset class to mature thus become safer for investors. Here is the proposed crypto regulation from his Financial Reform Policy:
"Cryptocurrencies have become an asset class worth hundreds of billions of dollars, yet regulatory oversight remains fragmented and undeveloped. For all the promise of the blockchain, Bitcoin and initial coin offerings, there's also plenty of hype, fraud and criminal activity. Bloomberg will work with regulators to provide clearer rules of the game by:
Clarifying responsibility for overseeing cryptocurrencies.
Providing a framework for initial coin offerings, by defining when tokens are and are not securities.
Protecting consumers from cryptocurrency-related fraud.
Clarifying how investments in cryptocurrencies will be taxed.
Defining capital and other requirements for financial institutions holding cryptocurrencies."
Earlier another Democrat presidential candidate, Andrew Yang, has recently dropped out of the race. One of his core policy is an attempt to regulate and promote the cryptocurrency industry. While being popular with younger generations, Yang did not get as much media coverage as he deserved. Michael Bloomberg might see this as an opportunity and try to take some of Yang's voters for his own.
You may also want to read: India to Integrate Blockchain Voting System for the Next Election