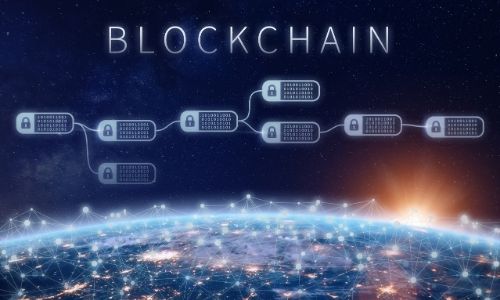 The crypto market is undergoing a correction. However, there exists a pocket of projects which are showing a zero correlation with the current market rout.
MATIC, ADA, SOLANA and THETA are emerging to be effective hedging plays against the general BTC-led market correction.
Why these projects? As crypto become more mainstream, the underlying technology – blockchain – will find greater deployment in the infrastructure and application layers. These technologies enable the next generation of Internet and decentralisation to come to fruition.
Groudbreaking technologies like Theta enables decentralised video streaming. Solana and Cardano allow blockchain apps to be developed with low transaction fee and high throughput.
As of this writing, THETA is gaining traction. It is time to seriously consider quality projects and avert the poo and shit coins which would only bring ill repute to the crypto world.