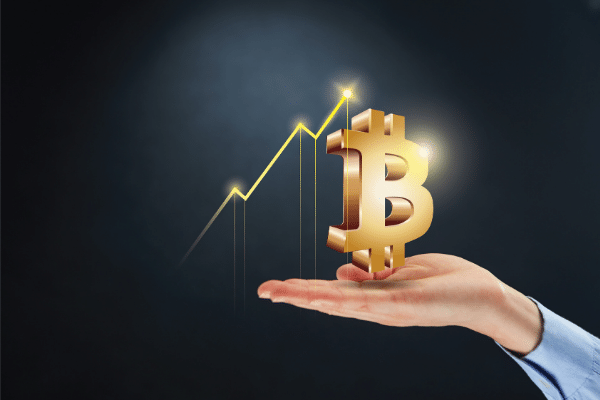 Well-known crypto analyst Justin Bennett predicts that there is a high possibility for Bitcoin (BTC) to experience a 20% to 30% rally in the coming days, according to the patterns in BTC's historic price action.
According to Bennett, Bitcoin would usually rally after it falls below the mark whenever it experiences a massive price drop since early 2021. By referring to this pattern, he believes that Bitcoin is now approaching the stage where it would surge in value.
If we use past price action to get an idea of what's likely here, and we look from the low down here at $40,000… If we did get something like that smallest move around 27%, it would put the market up here right around $50,000, and that would actually make a lot of sense because we know that this area between $50,000 and $53,000 is likely to be significant.

Justin Bennett
The analyst believes that it would make sense for a price somewhere between $50,000 and $53,000 to be the target for a relief rally as sellers are more likely to defend that range as resistance. He added that, however, bitcoin will need to break through the $45,600 mark first before its rally can truly begin.