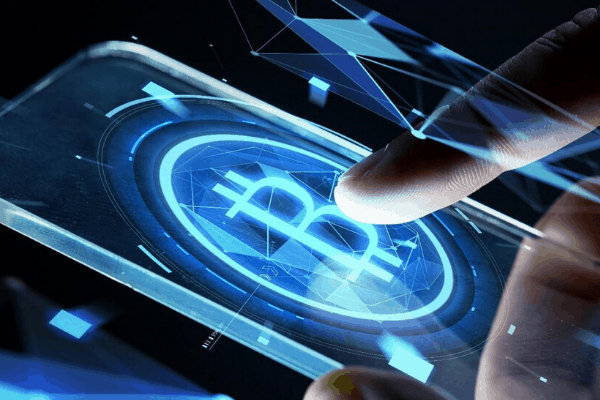 A smaller country is likely to first launch Central Bank Digital Currencies (CBDCs) in 5 years, according to a survey published by the Official Monetary and Financial Institutions Forum (OMFIF). The 36-page report was commissioned by IBM.
The OMFIF is an independent research center with a focus on central banking, economic and monetary policy and asset management.
The survey was conducted between July and September 2019 with 23 central banks around the world both in advanced and emerging economies.
The first country to launch the CBDC
It forecasts that the first CBDC will be produced within five years in a small economy and in line with a specific policy objective with a clearly defined use.
The report does not mention the name of the country that will likely be the first to issue a CBDC. It only suggests that such issuance will not likely come from a G20 central bank. It is more likely to be launched in a smaller country with a less complex economy.
The report said it is possible that the first central bank-backed digital currency may be created either as a complement to the fiat money or as a replacement for banknotes and coins.
The first CBDC is unlikely from China?
The report was released amid controversial news saying that China will be the first to issue a national digital currency.
Yi Gang, the governor of the People's Bank of China, said in August 2019 that China's CBDC was almost ready for launch after five years of work, and it is still on a trial period.
Gang also elaborated in September 2019 that the schedule to launch China's CBDC was not fixed, adding that it still needed further research.
In addition to this, China has recently passed a cryptography bill after President Xi Jinping made an optimistic speech about the blockchain technology in the country.
You may want to read: