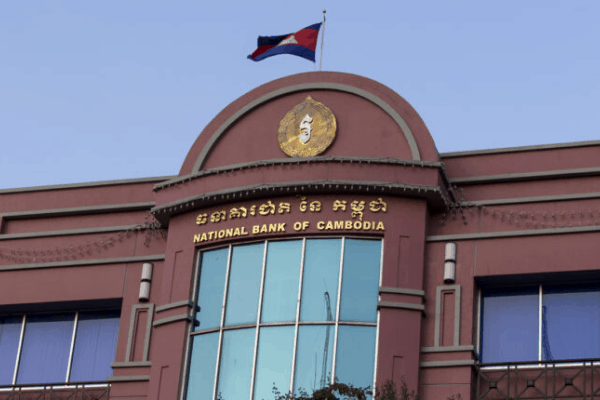 The National Bank of Cambodia (NBC), the nation's central bank, has already started testing the use of blockchain technology to facilitate cross-border payments. The technology will benefit cross-border payments for Cambodians working overseas, said reports.
Serey Chea, assistant governor of the National Bank of Cambodia said that Cambodia has already begun running trials using the distributed ledger technology. She further stated that Cambodia could eventually put the technology into use more broadly as it would improve the efficiency of payments and reduce costs for all international transactions.
NBC in collaboration with Maybank in Malaysia
The NBC has already signed a memorandum of understanding (MoU) with Malaysia's Maybank on 16 October 2019 in regard to the utilization of blockchain technology that directly involves cross-border payments, reported The Star Online.
Around 3,000 Cambodians are working legally in Malaysia, according to Malaysia's Immigration Department. Cambodian workers in Malaysia are subject to transactional fees of or exceeding 10%.
With the adoption of blockchain, charges for cross-border payments will be notably lower and the processing time for sending money will also be short. Also, the employment of blockchain technology will help Cambodia's central bank have greater control over cross-border transactions.
Platform to Platform
All real-time transfers, payments, and cross border payments between Cambodia and Malaysia will be conducted through the NBC's blockchain-based Bakong Payment system and Maybank's Maybank2u digital platform, reported The Star Online.
Serey Chea said Bakong system would be able to optimize the payment services for both domestic and regional levels. She suggested that the technology will benefit the people in both countries.
Maybank expects the increase of its mobile users in the future. In 2018, more than 66 percent of all mobile banking transactions in Malaysia were implemented through the Maybank App. Around 52 percent transferred their money through Maybank2u, according to reports.