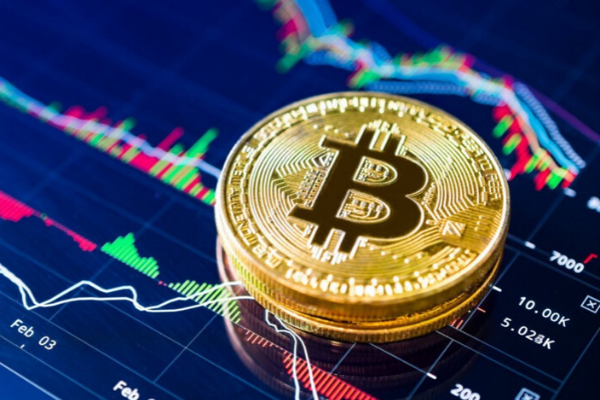 October is another lively month for blockchain and cryptocurrency in Southeast Asia.
Singaporeans were delighted after Revolut, a UK-based startup offering banking services, announced in late September that it will launch an application and services in Singapore soon. The announcement was eventually made after many months of receiving a license from the financial authorities in the country. Revolut's products and services include currency exchange, peer-to-peer mobile payments, and cryptocurrency exchange.
In early October, investors hailed Thailand's fresh issuance of the royal decree on digital asset businesses. From now on, investors can apply for the following types of digital business licenses: initial coin offering (ICO) portal, digital asset exchange, digital asset broker, and digital asset dealer.
The "Thailand Blockchain Working Group" (TBWG) has been established in an effort to help developing businesses in the blockchain and fintech industry in the kingdom. The group comprises leading blockchain developers and tech firms in Thailand such as J Ventures, I AM Consulting, Dome Cloud, Atomic Pay, and Stang.
In the second week of October, Thailand's Securities and Exchange Commission (SEC) gave T-Box the green light to operate its ICO portal. Also, Digital Ventures announced that it is providing "B2P" platform to Minor Food. Later that week, SE Digital announced its plan to launch US$98 million worth of investment tokens.
In mid-October, the Singapore Shipping Association joined hands with the International Chamber of Commerce (ICC) and tech startup Perlin to develop a ship registration system on blockchain. The system is expected to be used by ships from around the world that come to use the services at Singapore port.
In the third week of October, CIMB Singapore partnered with iTrust for trade finance transaction for the import of products into China using blockchain technology and the internet of things (IoT). Through the iTrust platform, the cargo was tracked in transit and in the warehouses.
In the fourth week of October, T-BOX obtained a digital asset portal license from Thailand's SEC. Longroot also received an ICO portal license from the SEC.
Korn Chatikavanij, former finance minister and president of the Thai Fintech Association, greeted his fans in Thailand during an event organized by Corda in London. Korn is pushing for the utilization of blockchain technology in all ministries and departments of the Thai government in an effort to facilitate Thai citizens when they use government services and help civil servants work efficiently.