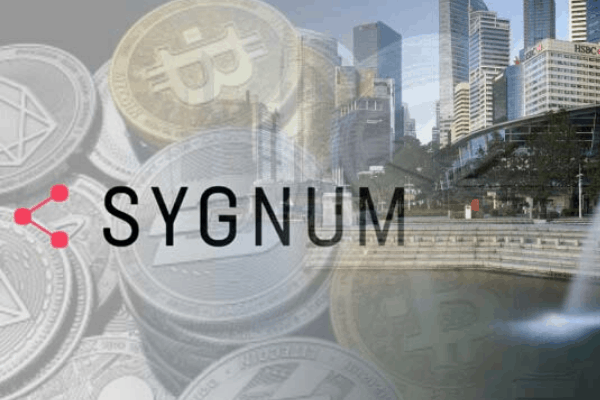 Sygnum, a digital asset startup in Switzerland, recently received a capital markets services license from the Monetary Authority of Singapore (MAS).
Sygnum has an office in Singapore and is focused mainly on digital asset investment strategies in the country. Accredited and institutional investors are their targeted clients, reported The Straits Times.
The startup released a statement saying the Singapore license is an important step for the company to establish its asset management arm into the Asian region. This comes following Sygnum's announcement in August that it obtained a license from the Swiss banking regulator. It is one of the first blockchain firms to receive a banking and securities dealers' license.
Sygnum will start offering a multi-manager fund — also referred to as "fund of funds — on November 1.
The company has expertise across traditional fund management and digital assets. It also develops a variety of products that investors can invest in their fiat money.
Sygnum also plans to expand into Hong Kong and other European markets. Peter Wuffli, chief executive of Sygnum, said many investors have already expressed interest in investing in the produc