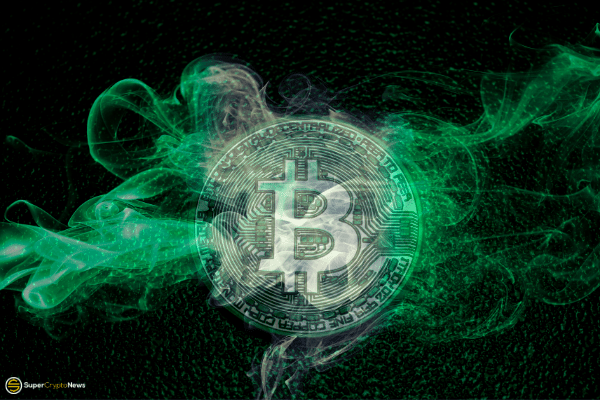 Much of Nigerians, 70% in fact, live below the poverty line. However, a shocking revelation shows that Nigeria is the third ranked country in terms of Bitcoin adoption. Why the contradiction?
In fact, it is poverty which drives many Nigerians to explore alternative investments and finding ways to circumvent the traditional banking system. According to a BBC report detailing a young Nigerian account of how he got into Bitcoin, the person was earning minimum wage when he first came to Lagos (Nigeria's largest city) in the hope of finding a better prospect. He stumbled upon Bitcoin in 2016 and invested with his initial $100-$200. Today, he owns about $200,000 worth of Bitcoin. This level of wealth has enabled him to buy his own house and farmland, a near impossible task for the "normal salaried" Nigerian in a short four years.
Due to the poverty level, many Nigerians remain unbanked. This has also pushed them towards the use of cryptocurrencies in facilitating intra and inter-border payments. The ban by the Nigerian government on Bitcoin trading has not helped in stopping the Bitcoin trades. In fact, peer to peer trading has risen roughly 16% since the announcement.
The Naira has also been steadily losing its value against the U.S. dollar since 2016. Back in 2016, one USD would give you 200 Nigerian Naira. Today, the USD has almost doubled in strength to give around 380 Naira to one USD. This devaluation has pushed many Nigerians to store Bitcoin as a hedge against value-losing cash.
The Nigerians have shown that cryptocurrencies can be a viable solution for the world's unbanked and possibly elevate poverty level. With cryptocurrencies, the cost of serving a user is dramatically lower. And by availing the entire financial services arsenal to those previously unbanked, would create hope that one day poverty may finally be eradicated.
[ Read more: Central Bank of Nigeria Tightening its Grip on Crypto Trading ]