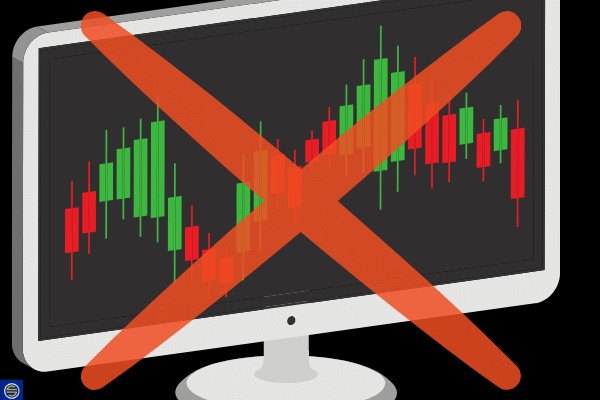 Bello Hassan, the Director of Banking Supervision, and Musa I Jimoh, the Director of Payments System Management Department, have signed a circular (BSD/DIR/GEN/LAB/14/001) on February 5, 2021, in order to enforce their ban on crypto trading.
The circular states that all Deposit Money Banks (DMBs), Non-Bank Financial Institutions(NBFIs), Other Financial Institutions (OFIs) and members of the public must take caution to not make any transactions in crypto currency as the offending party can receive severe penalties.
This ban may have been enforced due to the rapidly increasing interest in crypto trading, specifically Bitcoin, in Nigeria according to Google Trends. Nigeria-based blockchain engineer, Tosin Olugbenga has suggested in an interview with CoinDesk that such interest has driven many Nigerians to convert their earnings in Naira to crypto.
He added that this may have alarmed CBN enough to put a tight lid on it. Reactions of the public regarding this move by CBN have been mostly negative.
The CSS Pod host and social media influencer, Japheth Omojuwa stated "this letter, if it stands, will literally kill Nigerian companies and also harm foreign investment".