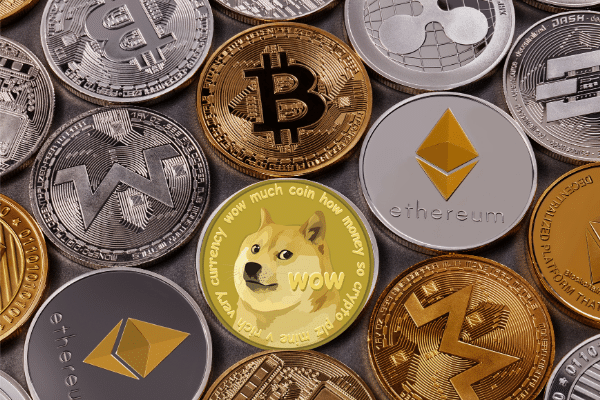 Elon Musk is at at again. After a series of tweets at the "Shiba Inu" coin, the price of Doge token has again and faithfully skyrocketed to new highs. In his latest tweet which polled the audience to vote for "The future currency of Earth", a majority chose DOGE coin.
It seems that Doge holders and believers are just waiting for the signal from their leader before pushing up the price. Humans are by nature greedy. This greed has caused many to embark on a foolhardy attempt to cash in on this blind euphoria often resulting in them either late to the party or left with the last man holding the ball.
While there is nothing wrong in seeking gains and taking risks, calculated or otherwise, in doing so, it is best to only play with capital we can afford to lose.
There are many quality projects in the cryptocurrency space which deserves greater attention. Perhaps it is time for DOGE believers to consider a flight to quality.
[ Read more: Dogecoin 72% Price Dump After Hype Dies Down ]
[ Read more: Dogecoin – From Then Till Now ]