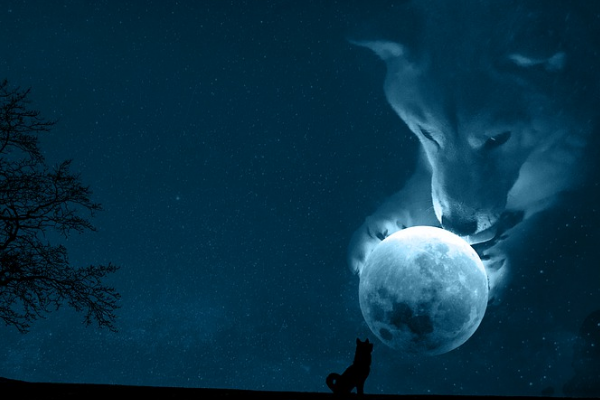 Memecoin DOGE has had a wild week, with prices being pumped 900% after redditors began promoting the token after the GameStop saga led to the suspension of trading of the stock and others on then-popular trading app Robinhood. Prices have struck a new all-time-high high of $0.078, before crashing nearly 72% to the lows of $0.022, according to CoinMarketCap.
Price volatility is at a multi-month high, and the last time Dogecoin saw so much fluctuation in price was last year during the TikTok Dogecoin challenge. Trading volume of DOGE has also declined considerably by 71% after hitting an abnormal peak on January 29, so much so that exchanges were unable to cope with processing these transactions.
Aside from the push from redditors, Elon Musk, who is a long-time supporter of Dogecoin, also took the opportunity to once again tweet about Doge, this time in the form of a magazine cover mock-up 'Dogue' on the same day. DOGE then saw a 50% spike after.
Its proven longevity thus far coupled with significant occasional spikes as a result of intriguing external happenings shows that Dogecoin is indeed, the pinnacle of crypto meme and popular culture.