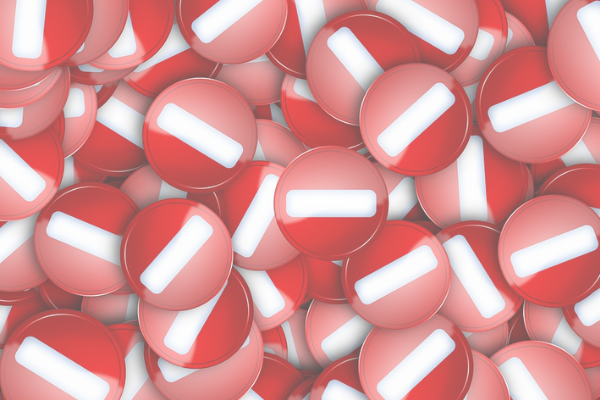 Following a quiet period after a supposed ban on crypto was suggested last year, India's government is finally moving ahead to formalize the new bill which would see the prohibition of all digital assets in the country. According to the Lok Sabha Bulletin, in India's upcoming budget session in parliament, this bill will be discussed and the chances of it being pushed through is high, considering that significant and effective opposition between both houses is unlikely.
This comes after less than a year since India's Supreme Court lifted the Reserve Bank of India's (RBI) ban on cryptocurrency-related businesses, prohibiting banks in India from providing financial services to these companies since 2018. For two years, the crypto industry struggled to find access to local banks, and seemed to go through a turning point in March last year when financial discrimination ended.
Plenty of crypto businesses, including exchanges CoinDCX and Binance-owned Wazir-X, were quick on development once the ban was lifted, making plans for expansion and securing new investment opportunities to tap into largely untapped India market. It is unclear how the ban will impact these firms.
At the same time, while the government is anti-digital assets, it is not averse to the technology underpinning these assets. The RBI is also working on a digital currency, and analysts say that the ban would ensure that the digital rupee has no other equivalent competitors when it is rolled out in the future.
The news is discouraging for the crypto industry in India, as it is the first Asian country to completely ban cryptocurrency, rather than attempt to regulate it as its counterparts are.
"Since the government is considering introducing the bill during this session of Parliament, we are sure the government will definitely listen to all the stakeholders before taking any decision," said Sumit Gupta, CEO of CoinDCX, as quoted by Coindesk.