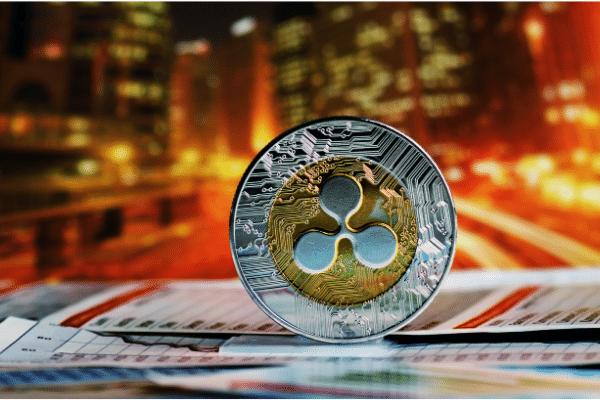 While most of the cryptocurrencies have been enjoying stellar runs since the start of the year, XRP token price has been in the doldrums after the U.S. SEC filed charges against it in December 2020 for securities violations.
In a legal boomerang, Ripple Labs has filed a Freedom of Information request with the SEC demanding the SEC to release papers regarding its assessment of Bitcoin and Ethereum. The SEC has classified the two cryptocurrencies as non-securities tokens.
Through this latest filing, Ripple is attempting to portray the SEC's lawsuit as unfair and targeted. Ripple has all along maintained that the XRP token is an utility token used to empower the Ripple blockchain.
This high profile case will be closely watched in the coming months.