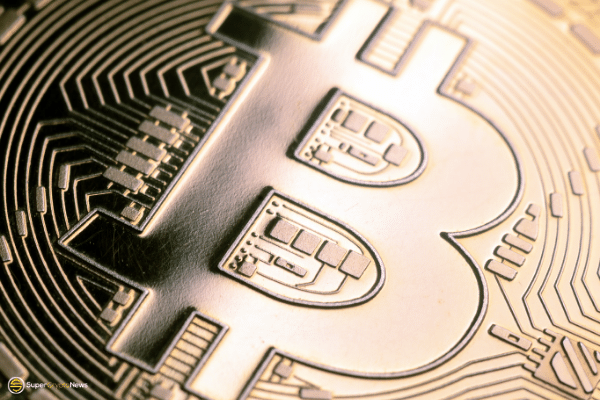 Valkyrie Funds' Bitcoin Futures ETF started trading on Friday after receiving approval from the SEC (US Securities and Exchange Commission). The fund, also known as BTF, is launched with the intention to track the value of Chicago Mercantile Exchange (CME) Bitcoin futures.
Valkyrie CEO Leah Wald commented that the Bitcoin Strategy ETF provides investors a way to engage in the crypto markets via a controlled, transparent product that trades on a trusted and reliable exchange — Nasdaq. She added that the product can be bought and sold just as easily as any other investment available in the market.
Wald boldly proclaimed that Valkyrie distinguishes themselves from ProShares — the company behind the first Bitcoin ETF ever launched — in a way that their Bitcoin and crypto-based fund are equated to "subject matter expertise", while ProShares is "a monolith that cares more about launching their next fund."
However, things are not looking positive for BTF as of now. Its stock has dropped down to $24.30 since the trading started, having gone down by 2.8% from its initial price. The cause behind the lacklustre early performance might be falling of Bitcoin market after achieving an all-time high of nearly $67,000, dropping down to its current price of roughly $61,000.
The ProShares Bitcoin ETF (BITO) was not immune to the effect too as its price decreased by 3.23% in the past 24 hours.