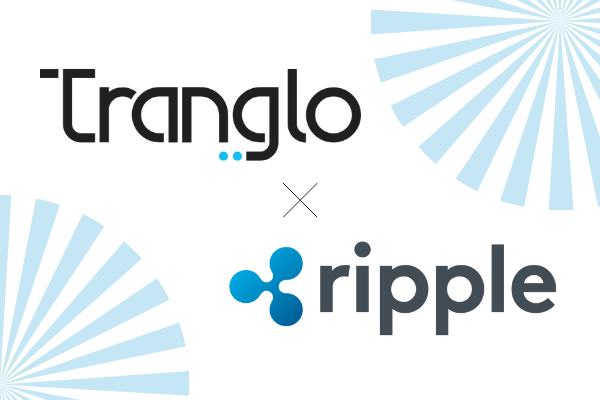 Ripple and Tranglo are taking their partnership further, following Ripple's acquisition of 40% stake in Tranglo as part of its strategy to expand the regional and global reach of RippleNet.
The partnership has proven to be productive within six months, with Tranglo launching its first live On-Demand Liquidity (ODL) service on the Philippines-based RippleNet. There are plans to introduce additional corridors in the following months.
As the third largest remittance receiving country in Asia, the funds transferred from the Filipino Overseas Foreign Workers (OFWs) to their home country are deemed as an economic lifeline. By leveraging the XRP for instant and low-cost cross-border payments, ODL is able to remove the need for costly prefunded accounts.
Tranglo also formed multiple fiat connections with existing RippleNet customers like BKK Forex, DeeMoney and Siam Commercial Bank. These new fiat connections will allow Tranglo to process multiple currencies including Philippine Peso and Thai Baht in the Asia-Pacific region.
The strong traction with Tranglo in the past six months alone is testament to how we're executing well on our shared mission to transform the cross-border payments experience in Asia-Pacific, a region which is often tricky to navigate.

Tranglo's in-depth regional experience has been extremely instrumental in expanding RippleNet in Asia-Pacific, and I'm excited to see us further collaborate to scale our partnership to new heights.

Brooks Entwistle, Managing Director of RippleNet APAC and MENA
The RippleNet service has been well-received among financial institutions across the globe. Al Ansari Exchange recently announced that it has chosen RippleNet Cloud to enable cross-border remittances to Malaysia via MoneyMatch.